HDDs
Data storage requirements have kept increasing over the last several years. While SSDs have taken over the role of the primary drive in most computing systems, hard drives continue to be the storage media of choice in areas dealing with large amount of relatively cold data. Hard drives are also suitable for workloads that are largely sequential and not performance sensitive. The $/GB metric for SSDs (particularly with QLC in the picture) is showing a downward trend, but it is still not low enough to match HDDs in that market segment. Since the release of the last HDD guide, the availability of Western Digital's OptiNAND-equipped 22TB drives has improved, and Toshiba's new Pro lines for their X300 and N300 lineups have started coming down in...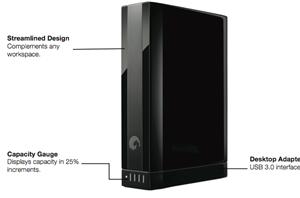 Just over a year ago Seagate introduced the world's first 3TB hard drive. Although it shipped in an enclosure for external use, the Seagate GoFlex Desk was available with...
10
by Anand Lal Shimpi on 9/7/2011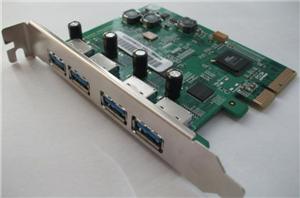 Most USB 3.0 controller cards available on the market today utilize the PCIe x1 interface. With a maximum theoretical bandwidth of 5Gbps, it is possible that these controllers...
40
by Zach Throckmorton on 8/30/2011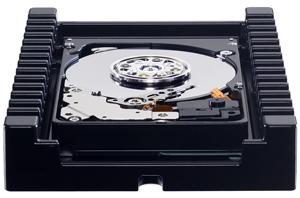 While SSDs are all the rage these days, Western Digital is still making headway on their 10,000RPM VelociRaptors. The drives come in 150GB, 300GB, 450GB and 600GB capacities in...
28
by Saumitra Bhagwat on 7/28/2011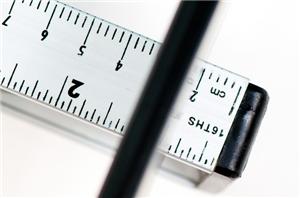 As a desktop user I never really jumped on the external storage craze. I kept a couple of terabyte drives in RAID-0 inside my chassis and there's always the...
31
by Anand Lal Shimpi on 4/5/2011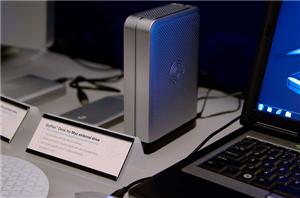 I met with Seagate briefly at the show and it gave me an update on additions to its drive lineup. Unfortunately there still are no updates to the Momentus...
15
by Anand Lal Shimpi on 1/10/2011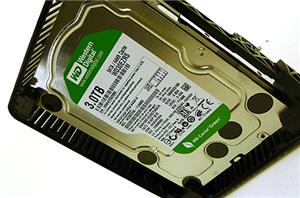 Two months ago I looked at the world's first 3TB desktop hard drive. It was a 5 platter, 3TB Seagate Barracuda XT inside an external GoFlex Desk chassis. The...
48
by Anand Lal Shimpi on 10/19/2010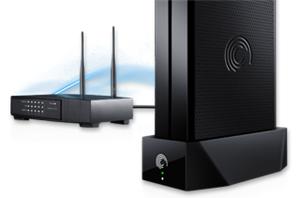 If you've got more than one PC in the home, having a network drive to share files, stream media and create backups can make a lot of sense. Seagate...
30
by Rajinder Gill on 10/10/2010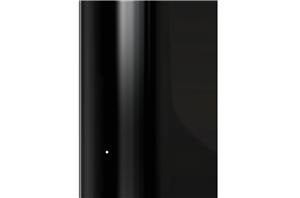 Although Seagate was first to market with an external 3TB drive, it wasn't without issues. In our testing of the 3TB GoFlex Desk we found that under continuous usage...
21
by Anand Lal Shimpi on 10/5/2010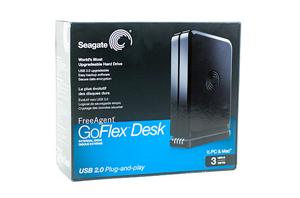 Seagate recently announced the world's first 3TB 3.5" HDD. There's just one catch: it's external only. The FreeAgent GoFlex Desk 3TB arrived in our labs over a week ago...
81
by Anand Lal Shimpi on 8/23/2010