Momentus XT
Earlier today X-bit Labs reported that Seagate will stop the production of their 7200RPM 2.5" drives by the end of this year and I just got a confirmation from Seagate that this is really the case. Seagate currently offers four 7200RPM 2.5" lineups: Momentus 7200.4, 7200.2, Momentus Thin 7200, and Momentus XT. The latter is Seagate's hybrid drive, which couples the spinning platters with 8GB of SLC NAND for caching purposes. The move makes sense when looking at the market's state. 7200RPM mobile hard drives have always been a premium product and are mostly found in high-end laptops or built-to-order configurations. Due to the decline in SSD prices over the last few years, the market for faster hard drives has quickly faded away because users...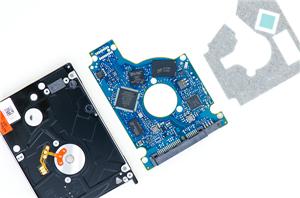 To say I liked the original Momentus XT would be an understatement. While Seagate had the lofty goal of negating the need for an SSD with its first mass-market...
98
by Anand Lal Shimpi on 12/13/2011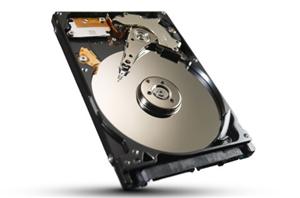 It's been over a year since I reviewed Seagate's first hybrid hard drive: the 500GB Momentus XT. At the time I felt that it wasn't nearly as good as...
39
by Anand Lal Shimpi on 11/28/2011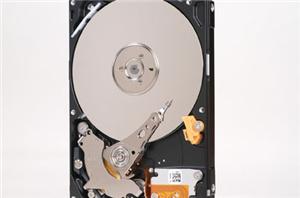 The promise of Hybrid HDDs has come and gone with no champion. Today Seagate is announcing its Momentus XT, a 2.5" 7200 RPM notebook drive (9mm form factor) with...
120
by Anand Lal Shimpi on 5/24/2010