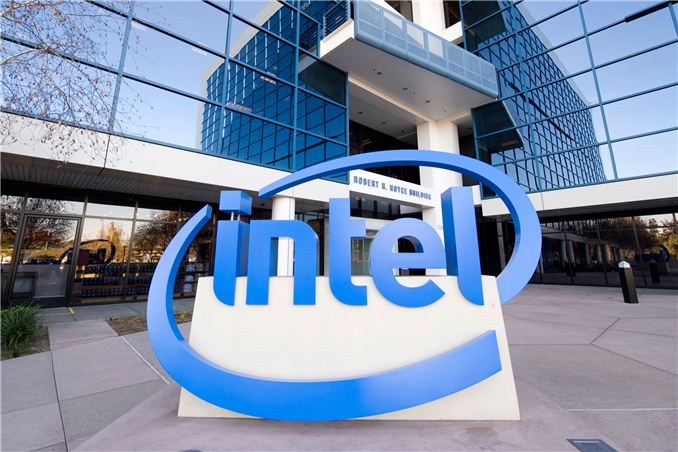 Also on the list of Intel announcements today is that Cherry Trail, the next generation Atom architecture, is shipping to customers. For end-users, this means a realistic time frame of Q2 when products will be on the shelves. Cherry Trail is the successor to Bay Trail on the smaller process node, while offering improved graphics and battery life, similar to the claims made by Broadwell-U earlier today.
Given that Intel's press release today was short and mentioned connectivity with their XMM726x modem with Cat 6 LTE with aggregation, it sounds specifically that Cherry Trail for smartphones/tablets is the order of the day, rather than larger or desktop systems. Cherry Trail will also be a focus point for Intel's RealSense technology, with Intel wanting to promote their 'no wires, no password' philosophy.
Rather than provide more detail about SKUs and price points, Intel is allowing their customers to announce the products that will be featuring the SoC, with a larger update of specifications to follow. We've heard talk of Cherry Trail products that might be announced at CES, and if we catch any we will let you know.