At the 2012 CES, we reported on one of the first public 802.11ac technology demonstrations at the Buffalo Technologies booth. Fast forward a few months, and Netgear seemed to have stolen the march on Buffalo Technologies by announcing their R6300 802.11ac model on April 26th. However, Netgear's announcement turned out to be a paper launch. Today, Buffalo Technologies is announcing their first 802.11ac router model and also making it available for purchase right away. Coupled with their 802.11ac media bridge (also launching today), it enables consumers to take advantage of the 802.11ac's Gigabit Wi-Fi capability right away.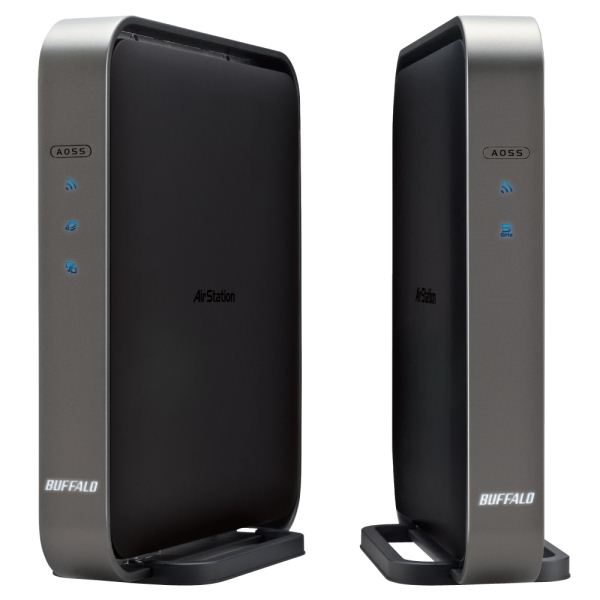 AirStation WZR-D1800H Wireless Router
The WZR-D1800H wireless router has 5 GbE ports (1 WAN (Internet access, connected to the modem) + 4 LAN (for the internal network)) and 1 USB 2.0 port with a physical eject button. The industrial design is also improved over the earlier AirStation models, with the sharp edges being replaced by the more pleasing rounded corners.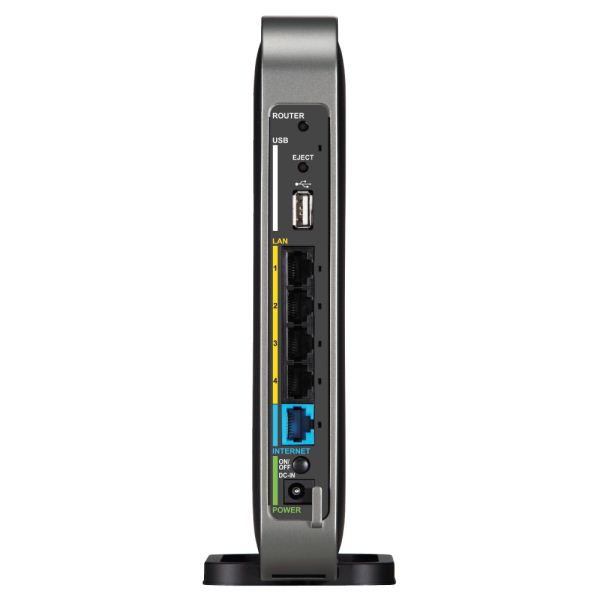 Internally, the router's 5 GHz band supports 1300 Mbps theoretical throughput with 802.11ac, which is also backward compatible with 802.11n. The 2.4 GHz band is supported with a 3x3 802.11n radio for 450 Mbps of throughput. Simultaneous dual band operation is possible, and so, Buffalo Technologies advertises this as having a total throughput of 1750 Mbps across both the bands. Note that in the pure 802.11n mode, one can get 900 Mbps of total theoretical throughput (450 Mbps in 5 GHz and 450 Mbps in 2.4 GHz).
The absence of any PCs / computing devices with 802.11ac support might turn out to be a bit of a dampener for prospective consumers, but Buffalo Technologies is also introducing a 802.11ac wireless media bridge to enable consumers to take advantage of their 802.11ac router's full capabilities.
WLI-H4-D1300 Wireless Media Bridge
The AirStation AC1300 / N450 is a 4-Port Gigabit Dual Band Wireless Ethernet Bridge intended to extend the capabilities of wireless networks. It makes for an ideal companion to the WZR-D1800H router because of its ability to extend 802.11ac wireless signals to wired devices.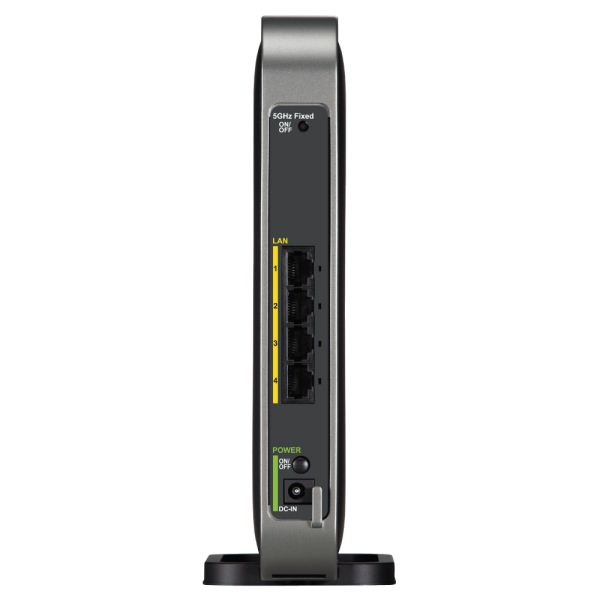 The device has two wireless radios to support 802.11ac and 802.11n in the 5 GHz and 2.4 GHz spectrums. The 802.11n network is dual band (450 Mbps / band), and the wired ports are all Gigabit. We have backward compatibility with 11a, 11b, 11g and 11n.
Buffalo Technologies indicated that both of these products would carry a street price of $179.99. They are available for purchase starting today at Fry's, Frys.com and Newegg.
Source: Buffalo Technologies