Surveillance cameras are increasingly moving away from the analog to the digital domain. Advances in image and video processing silicon, emergence of efficient video compression standards and abundance of cheap storage have all contributed to bringing surveillance cameras to the consumer mainstream. As connected homes become more ubiquitous, surveillance cameras are tending to become network enabled. These IP cameras are used to record surveillance videos while also finding application for casual home monitoring, baby monitors etc. Their networked nature enables users to keep track of the video over the Internet (at work and on-the-go).

We have already reviewed a couple of IP cameras at AnandTech. The Dropcam Echo came across as very consumer friendly, while the Compro IP540 with the Pan-Tilt-Zoom feature was more professional and catered towards businesses.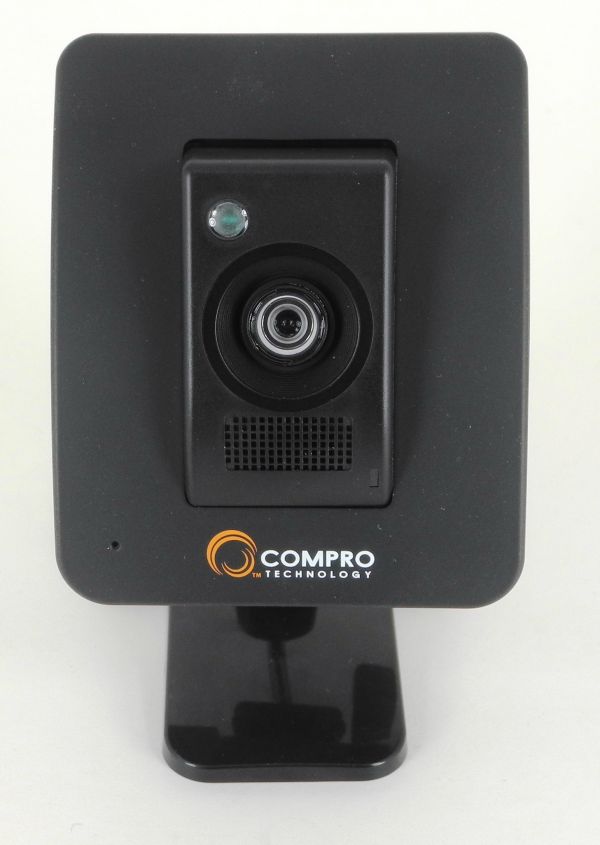 We have Compro's entry level offering, the IP 70, in our labs today. While the hardware itself has been around for quite some time, firmware updates were provided recently to bring support for Seedonk. Seedonk is a generic webcam / IP camera service supposed to make the devices more consumer friendly. We will start off with the package contents, cover the setup impressions and talk in detail about the Seedonk service and the ComproView software. A separate section will be devoted to the video and image quality.