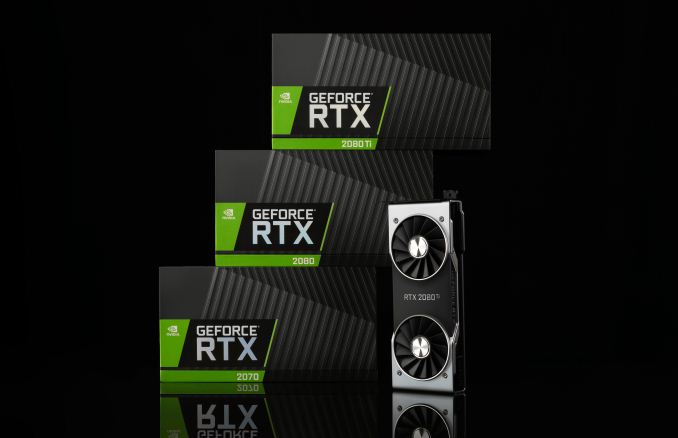 Prior to the originally announced September 20th launch date for the GeForce RTX 2080 Ti and 2080, NVIDIA quietly delayed the RTX 2080 Ti Founders Edition release date by a week. Not long after the 20th, the timeline was again revised and delayed, with NVIDIA directly reaching out to those who had pre-ordered. Nevertheless, GeForce RTX 2080 Ti units are finally starting to ship today for preorders. Those originally slated to ship in September are now shipping by October 5th, while those with an original October ship date are now shipping by October 10th.
Again quietly announced via low-key update on the GeForce forum thread, the latest timeline does not mention any updates for general availability. Based on these new preorder shipping dates, any orders once the GeForce RTX 2080 Ti Founders Edition is in stock is likely to be in the mid- to late-October window at the earliest. While the RTX 2080 Ti Founders Edition is priced at $1199 with the standard MSRP at $999, $1200 is the observed going price for all 2080 Ti cards on the market and in general inflated prices will be the norm for weeks or perhaps months, something to be expected with new video card releases.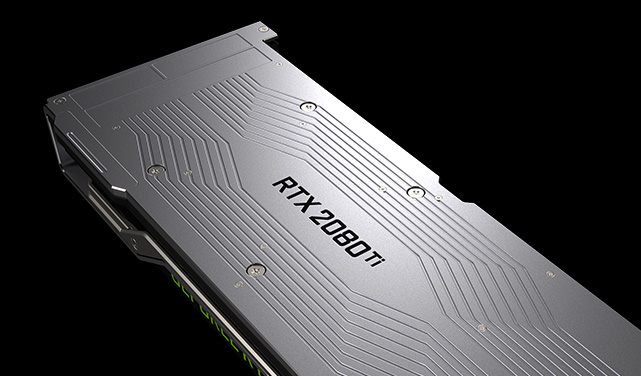 In any case, the RTX 2080 Ti is arguably the more interesting card, as we saw the RTX 2080 essentially land in the same performance bracket as the previous flagship, the GTX 1080 Ti. This is, of course, by traditional performance metrics, as opposed to the ray-tracing and deep learning enhanced graphics that the RTX card supports. For gamers and consumers, however, games are yet to support those features, and understanding that those games utilize raytracing via DXR, it was only as of the Windows 10 October 2018 Update launched just yesterday that Microsoft DirectX Raytracing (DXR) is supported in the OS. As the Turing flagship, the RTX 2080 Ti will naturally provide the most raw performance that will make the most of utilizing the intensive real time raytracing effects.
As for the GeForce RTX 2080, stock is available for both Founders Edition and partner models. And despite the recent RTX 2080 Ti delays, NVIDIA and their partners will naturally be looking to have as many available RTX 2080 Ti products as possible with the holiday shopping season drawing near.
Source: NVIDIA