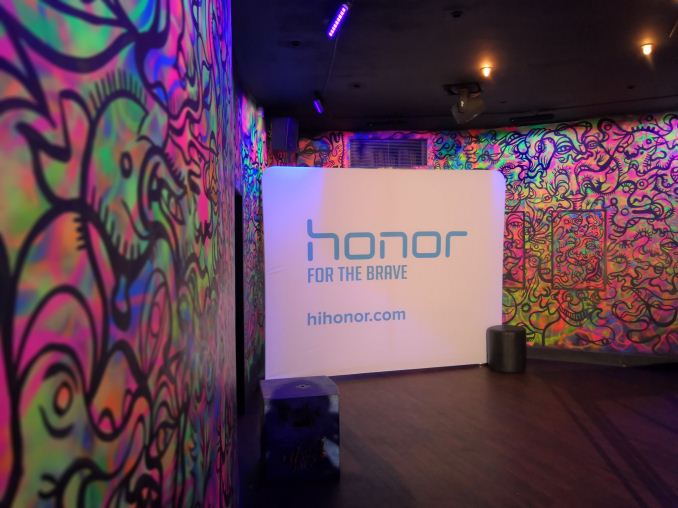 05:27AM EST - We're in the depths of the East End of London for the next Honor smartphone launch. With Honor recently releasing the Honor 9 Lite in China and India, a similar equivalent is expected for the rest of the world.
05:29AM EST - We're sat in a small room of about 30-40 press. The event should start in a minute or two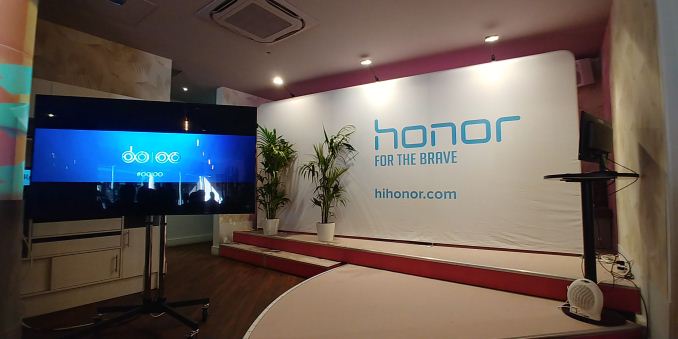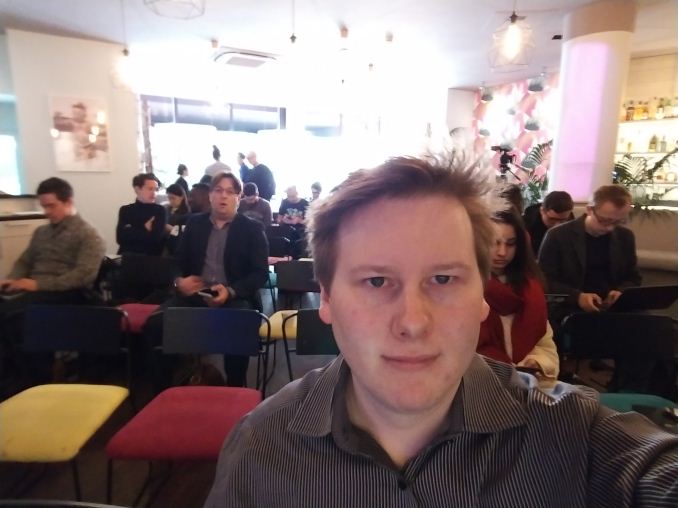 05:37AM EST - OK, we're being told the presentation starts at 11, because that's when the livestream starts
06:00AM EST - The speaker is ready to get on stage
06:00AM EST - Starting with the logo, the two dual camera logos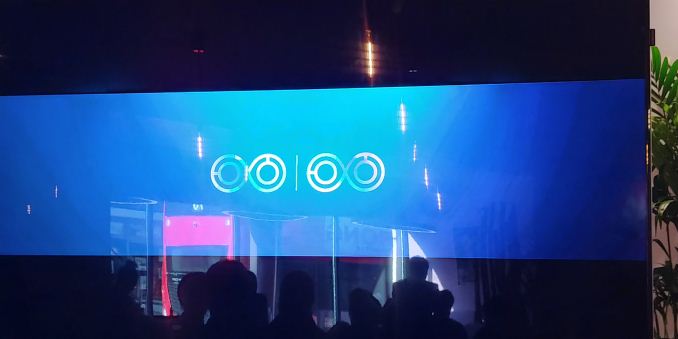 06:01AM EST - two plus two equals four
06:01AM EST - The music has stopped
06:02AM EST - Apparently the live stream will be held at https://www.facebook.com/events/143183203155744/
06:02AM EST - Honor's PR team look to be using a tethered smartphone for the stream?
06:03AM EST - The press person next to me (never met him before) is randomly browsing AnandTech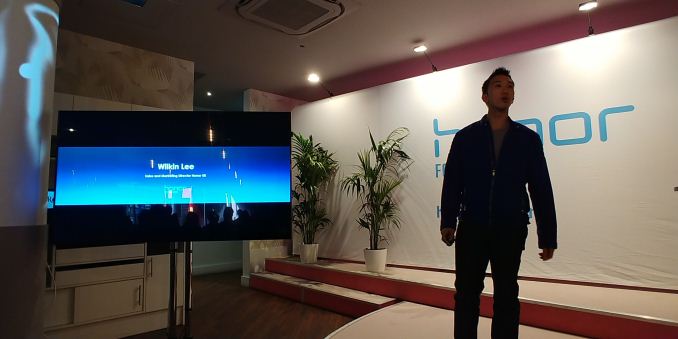 06:04AM EST - Wilkin Lee to the stage, Sales/Marketing Director UK for Honor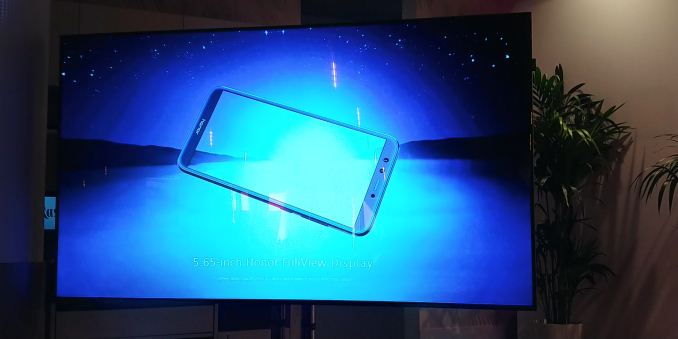 06:04AM EST - Announcing the Honor 9 Lite
06:04AM EST - 5.65-inch fullview display
06:04AM EST - 13MP + 2MP quad camera
06:04AM EST - customized beauty algorithm
06:05AM EST - 'be the master of photography' with #beyourselfie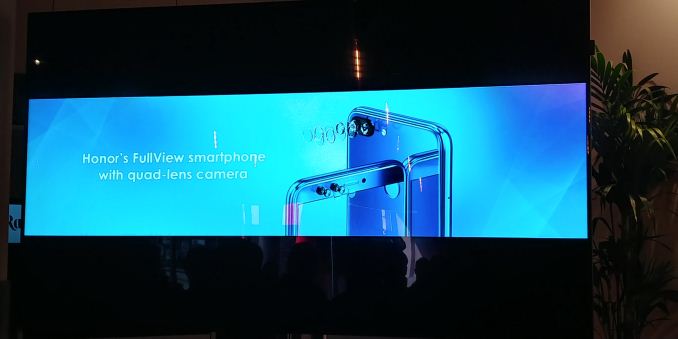 06:05AM EST - four lenses, 13MP HD dual-lens front camera
06:05AM EST - 16 levels of wide aperture
06:05AM EST - Portrait mode
06:05AM EST - updated software - making eyes pop and cheeks glow
06:06AM EST - Aperture from f/0.95 to f/16
06:06AM EST - hardware level Depth-of-FIeld
06:06AM EST - snap first, focus later
06:06AM EST - Gesture control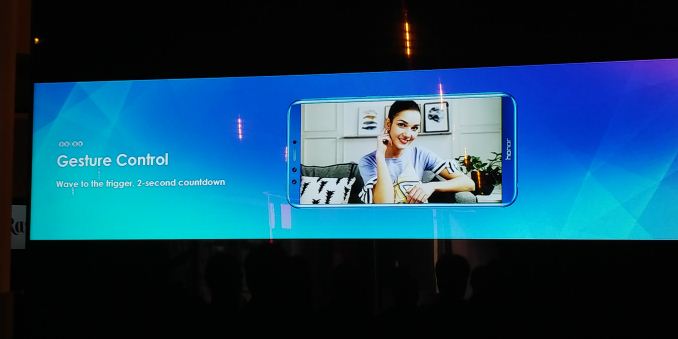 06:07AM EST - 'bring your selfie to life'
06:07AM EST - on the rear is 13MP+2MP
06:07AM EST - HDR mode
06:07AM EST - updated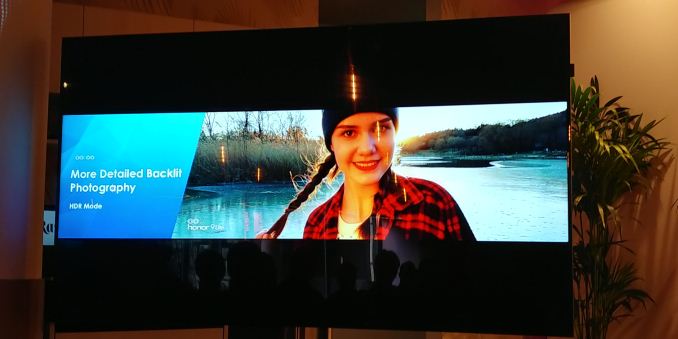 06:07AM EST - faster phase detection autofocus
06:08AM EST - Added a Good Food mode for pictures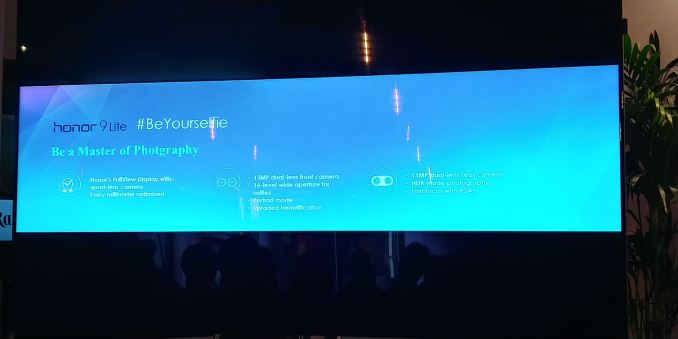 06:08AM EST - The goal with the 9 Lite is 'to be a master of photography'
06:08AM EST - Mirror like effect finish on the phone
06:09AM EST - Dual 2.5D Glass Design
06:09AM EST - FullView Display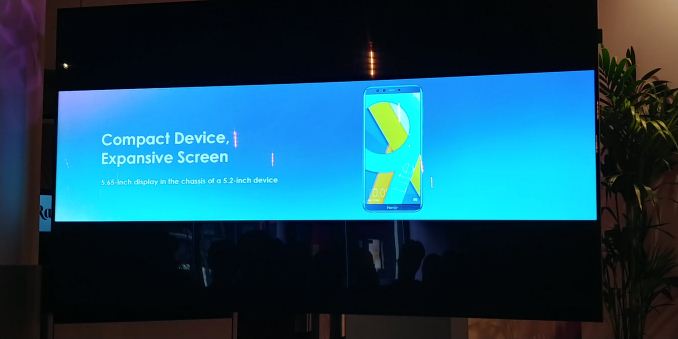 06:09AM EST - FHD+ screen, 5.65-inch screen in 5.2 inch device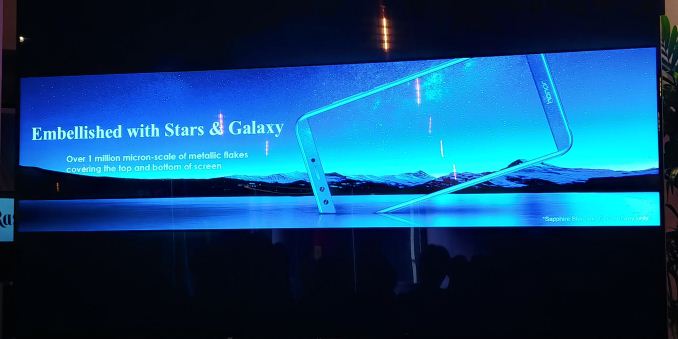 06:10AM EST - Front of the phone will have metal flake details
06:10AM EST - Gloss finish, laser-etched design
06:10AM EST - New set of colors compared to previous launches
06:10AM EST - over 1000 color prototypes tested
06:10AM EST - Final colors will be a 'new' Sapphire Blue, Glacier Grey, and Midnight Black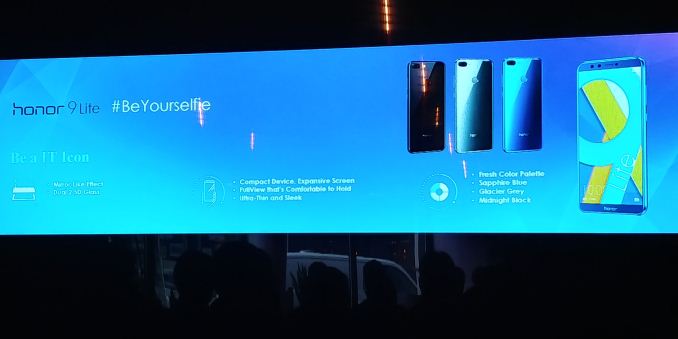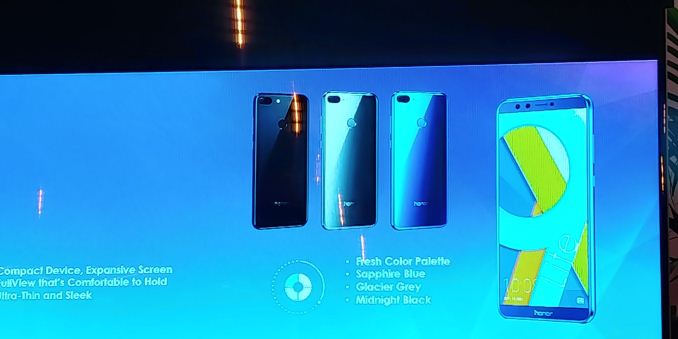 06:11AM EST - 'New Generation of Affordable Premium' with the hardware
06:11AM EST - EMUI 8, based on Android 8.0
06:11AM EST - Kirin 659
06:12AM EST - 2.36 GHz, 3GB DRAM and 32GB Storage
06:12AM EST - 3000mAh battery
06:12AM EST - Eye comfort mode, good for 3 nits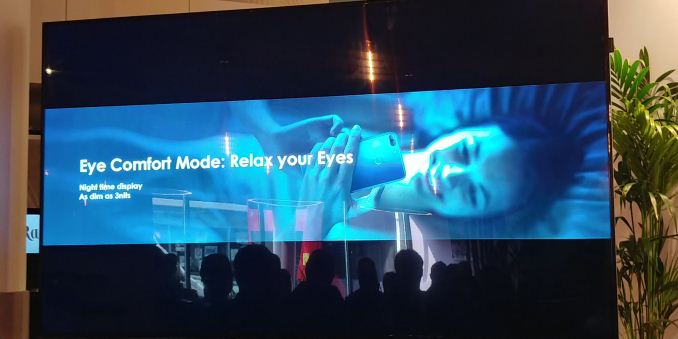 06:12AM EST - Added in Histen technology - 3D immersive audio
06:12AM EST - Real-time headset monitoring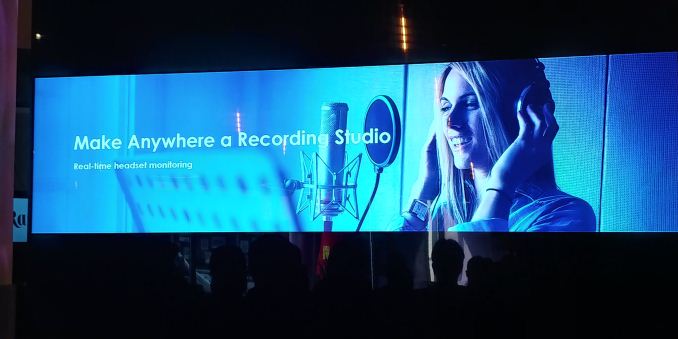 06:13AM EST - apparently this is a future software release, the headset monitoring stuff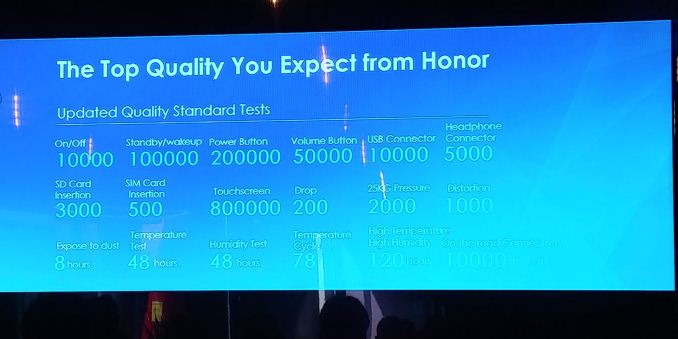 06:13AM EST - updated pre-production quality testing
06:14AM EST - e.g. 10000 on/off cycles, 200k power button presses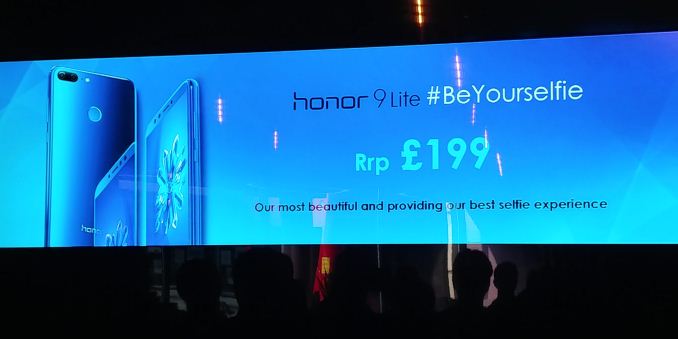 06:14AM EST - 199 GBP
06:14AM EST - that's around 229 EUR
06:14AM EST - Available from Feb 9th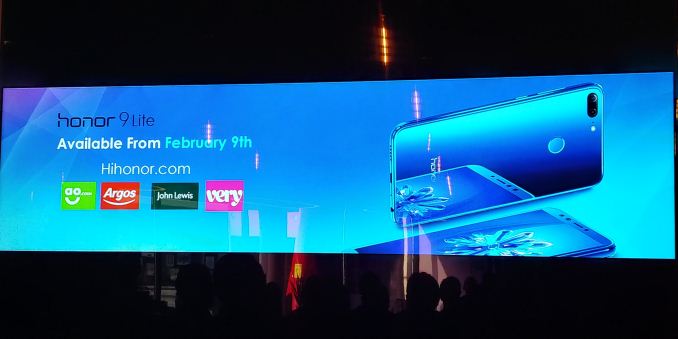 06:15AM EST - with select retailers
06:15AM EST - That was a super quick press event - looks like we're set for hands-on testing now
06:16AM EST - Andrei got the information early on the full specifications, which you can find here: https://www.anandtech.com/show/12400/honor-launches-the-honor-9-lite