Deals
With less than a month to go before Black Friday, vendors are dropping prices left and right on some of our favorite hardware. We know how hard it can be to determine which offers are genuine deals and which are attention grabbers. That's why every weekday, we'll be highlighting some of the best deals we can find - like today's offer on the Corsair Hydro Series H100i RGB Platinum cooler. CORSAIR - Hydro Series H100i RGB Platinum: was $159, now $99 @BestBuy According to the official specifications, this cooling unit can cycle 75 cubic feet per minute. It comes with two 120mm fans capable of reaching 2400 revolutions per minute. The noise level should operate at 37 decibels at the most. At a $60 discount, for...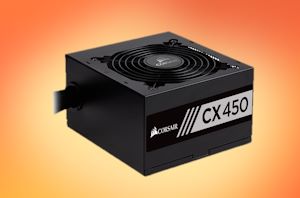 Black Friday is officially one month away, but that hasn't stopped vendors from lowering prices on our favorite hardware. Today we're highlighting an offer from Newegg on the Corsair...
4
by AnandTech Deals yesterday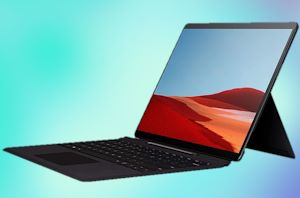 The Microsoft Surface Pro X is one of Microsoft's leading tablets. It recently received an optional SQ2 processor upgrade, but today's offer is for the original SQ1 model. As we...
6
by AnandTech Deals 6 days ago