Z490
Back in April, Intel released its Z490 chipset for its 10th generation Comet Lake processors with a choice of over 44 models for users to select from. One of the more enthusiast-level models for Z490 was announced by ASUS via its ROG Maximus Apex, with solid overclocking focused traits, but equally with enough features for performance users and gamers too. ASUS has announced that the ROG Maximus Apex is now available to purchase with some of the most prominent features including three PCIe 3.0 x4 M.2 slots, a 16-phase power delivery, an Intel 2.5 GbE Ethernet controller and an Intel Wi-Fi 6 wireless interface. Not all motherboards are created equal, and not all conform to fit a specific purpose e.g content creation, gaming, or workstation...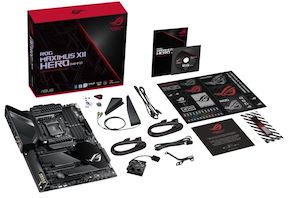 Some of the recent discussions around motherboard design are whether the motherboard manufacturers are actually adhering to the CPU vendor specifications. If a motherboard manufacturer improves the base power...
20
by Dr. Ian Cutress & Gavin Bonshor on 6/11/2020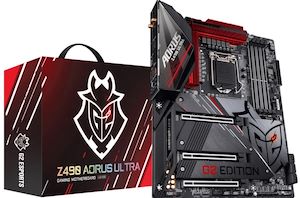 Collaborations between hardware vendors and Esports teams isn't a new thing, but it is becoming an apparent and common trend within the industry. GIGABYTE and G2 Esports has announced...
9
by Gavin Bonshor on 6/5/2020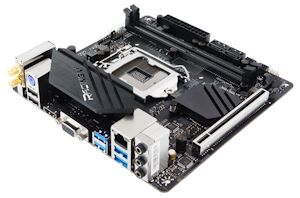 Small form factor boards are always a key talking point for any desktop market. The usual breakdown on Mini-ITX sales for any given generation is usually around 10%, and...
38
by Dr. Ian Cutress & Gavin Bonshor on 6/5/2020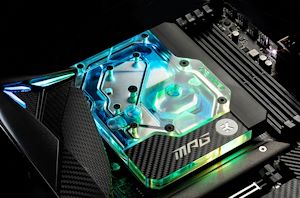 In one of the coolest collaborations of the year so far, MSI and EK Water Blocks have come together to create a new Z490 motherboard, the MSI MPG Z490...
18
by Gavin Bonshor on 6/3/2020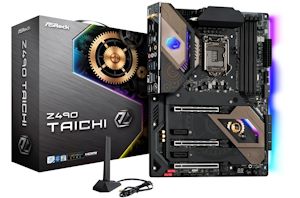 In our first Intel Z490 motherboard review, the ASRock Z490 Taichi takes center stage. With its recognizable Taichi clockwork inspired design, a 12+2 power delivery, three PCIe 3.0 x4...
62
by Gavin Bonshor on 5/27/2020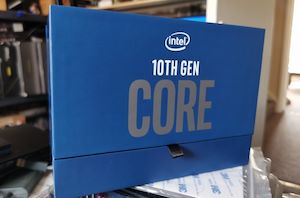 The first thing that comes to mind with Intel's newest line of 10th Generation desktop processors is one of '14nm Skylake, again?'. It is hard not to ignore the...
214
by Dr. Ian Cutress on 5/20/2020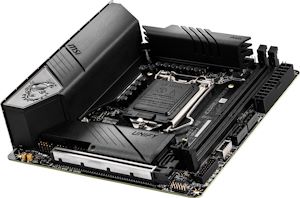 With the release of Intel's 10th generation desktop processors (Comet Lake-S) looming ever closer, MSI has announced a pair of new Z490 models, the MSI MEG Z490 Unify and...
28
by Gavin Bonshor on 5/11/2020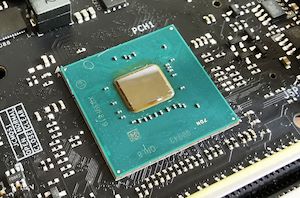 In preparation for the launch of Intel's Z490 chipset and Intel's 10th generation Comet Lake desktop processors, Z490 motherboards are now available to pre-order from various retailers. For entry-level...
31
by Gavin Bonshor on 5/6/2020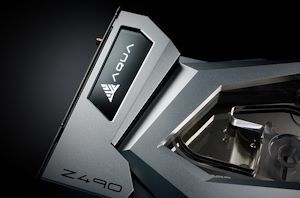 Following a resurgence of motherboards decked out with custom monoblocks, ASRock has announced details on its Z490 Aqua. It includes a familiar aluminium plated copper custom monoblock, with just...
18
by Gavin Bonshor on 5/5/2020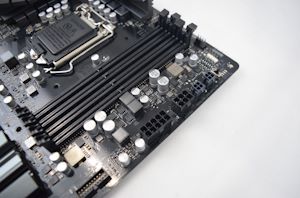 A blog post from Intel has showcased the first consumer motherboard with the ATX12VO power standard from ASRock, and we reached out to ASRock for more details. They have...
42
by Dr. Ian Cutress on 5/5/2020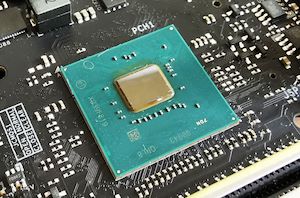 Off the back of the announcement of a substantial amount of Z490 motherboards designed for Intel's 10th generation desktop processors, ASRock Rack has announced a server-focused model. The ASRock...
10
by Gavin Bonshor on 5/5/2020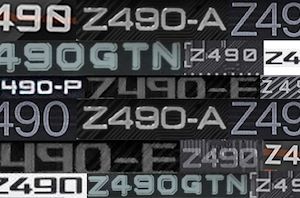 After another long wait for a new Intel platform, Comet Lake and the 400 series finally descends. Here we get a new socket, support for up to 10-cores with...
49
by Gavin Bonshor on 4/30/2020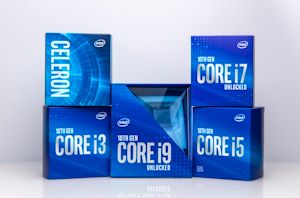 Today we get the full range of its Intel's 10th Generation processors for desktops. These chips, which fall under the banner of 'Comet Lake', will now go up to...
179
by Dr. Ian Cutress on 4/30/2020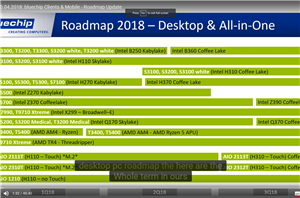 With Computex just around the corner, a lot of thought is being put to exactly what are we expecting to see at the show. There are questions about AMD's...
30
by Ian Cutress on 5/3/2018