Wi-Fi 6E
Netgear has been at the forefront of the SDVoE (Software-Defined Video over Ethernet) initiative with multiple AV switches serving the growing market. The ProAV lineup of managed switches have been sold primarily in a B2B setting by the Netgear Business division. These switches are increasingly becoming part of luxury residential installations requiring an AV-over-IP solution. As part of the CEDIA Expo 2022, Netgear is announcing a new 'Netgear Home Solutions' push. The intention is to take the same lineup of Netgear AV products sold by Netgear Business and target it towards both commercial and residential installations. As part of this initiative, Netgear will be selling ProAV Managed Switches and ProWiFi Access Points to residential installers, along with the Pro version of Insight Remote Management and...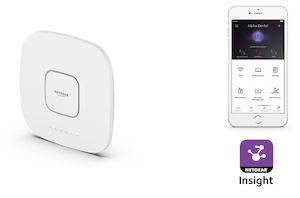 Netgear has been building up a portfolio of software-defined networking (SDN) products over the last few years. The introduction of the cloud-based Insight management feature to their lineup of...
9
by Ganesh T S on 2/22/2022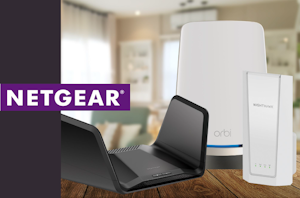 Netgear introduced their first Wi-Fi 6E routers last year with the launch of the Nighthawk RAXE500 and the Orbi RBKE960. The addition of 6 GHz support makes it necessary...
7
by Ganesh T S on 1/3/2022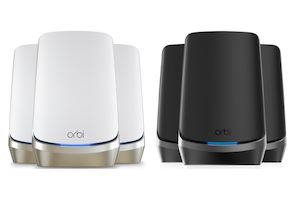 Mesh networking kits / Wi-Fi systems have become quite popular over the last few years. Despite competition from startups such as eero (now part of Amazon) and Plume (with...
17
by Ganesh T S on 10/12/2021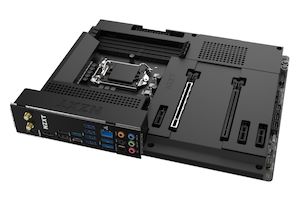 In July last year, we reviewed NZXT's N7 Z490 motherboard for Intel's 10th generation Comet Lake processors. Typically later to the market than other vendor's key models, NZXT has...
8
by Gavin Bonshor on 6/7/2021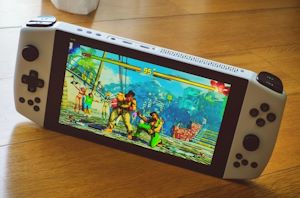 One of the elements of building a complete end-to-end solution means having all the components under one brand. The complexity of modern gadgets means that having everything made under...
51
by Dr. Ian Cutress on 5/10/2021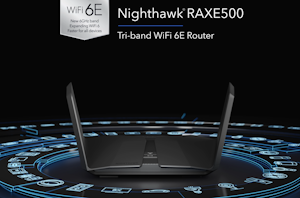 Netgear has a bunch of new product announcements at CES 2021, and the most interesting of the lot is the RAXE500 - their first Wi-Fi 6E router with support...
16
by Ganesh T S on 1/11/2021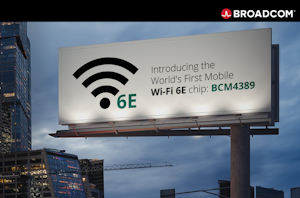 The Wi-Fi Alliance announced the new Wi-Fi 6E terminology for 802.11ax operation in the 6 GHz band last month. At CES 2020, Broadcom announced a number of Wi-Fi 6E...
18
by Ganesh T S on 2/13/2020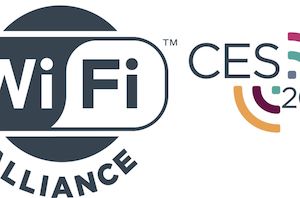 Wi-Fi platform vendors have long been citing the lack of enough spectrum in the 2.4 GHz and 5 GHz bands as true gigabit wireless becomes commonplace. In fact, despite...
12
by Ganesh T S on 1/6/2020