Western Digital
In June we saw an update to the NVMe standard. The update defines a software interface to assist in actually reading and writing to the drives in a way to which SSDs and NAND flash actually works.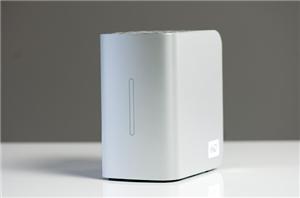 While we await more Thunderbolt storage devices, Western Digital grabbed headlines not too long ago for the announcement of its 6TB My Book Studio Edition II Mac-ready external drive...
34
by Anand Lal Shimpi on 9/10/2011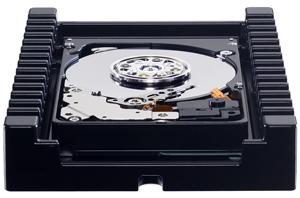 While SSDs are all the rage these days, Western Digital is still making headway on their 10,000RPM VelociRaptors. The drives come in 150GB, 300GB, 450GB and 600GB capacities in...
28
by Saumitra Bhagwat on 7/28/2011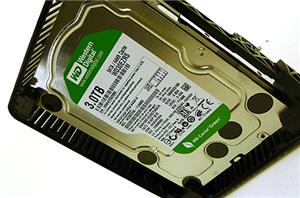 Two months ago I looked at the world's first 3TB desktop hard drive. It was a 5 platter, 3TB Seagate Barracuda XT inside an external GoFlex Desk chassis. The...
48
by Anand Lal Shimpi on 10/19/2010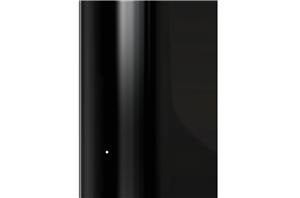 Although Seagate was first to market with an external 3TB drive, it wasn't without issues. In our testing of the 3TB GoFlex Desk we found that under continuous usage...
21
by Anand Lal Shimpi on 10/5/2010