Vivo Tab
In a move that's likely to surprise…well, just about no one, the Wall Street Journal reports that ASUS will cease making Windows RT tablets. Windows RT is basically stuck in limbo between full Windows 8 (and 8.1) laptops and hybrid devices on the high-end and Android tablets on the low-end, and the market appears to be giving a clear thumbs down to the platform. Many critics have also noted the lack of compelling applications to compete with Android and iOS platforms, which is something we noted in our review of the VivoTab RT last year. This morning, ASUS Chief Executive Jerry Shen stated, "It's not only our opinion, the industry sentiment is also that Windows RT has not been successful." Citing weak sales and the...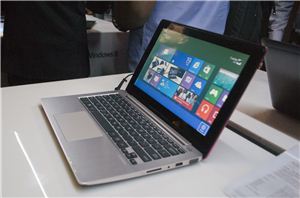 The ASUS event was exemplary when it came to tech events in one very key matter: lots of hands-on time. Plenty of devices were available, and the showcase was...
17
by Jason Inofuentes on 10/23/2012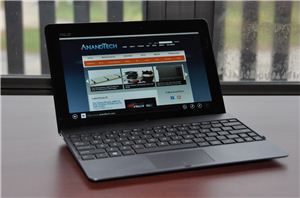 The ASUS Transformer line of tablets have consistently been among the strongest contenders in the Android tablet world, so when it was announced that they would be one of...
68
by Vivek Gowri on 10/23/2012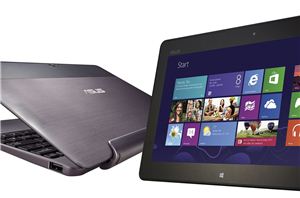 NVIDIA proudly announced today that Epic Games ported the UE3 powered Epic Citadel demo to Windows RT, and showed it running on ASUS' Vivo Tab RT. The Citadel demo...
20
by Anand Lal Shimpi on 8/29/2012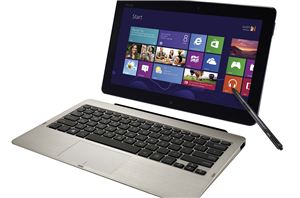 At Computex this year ASUS unveiled its Windows 8 and RT tablets in a surprisingly mature state. At their introduction ASUS simply named them the Tablet 810 and Tablet...
8
by Anand Lal Shimpi on 8/29/2012