SoCs
Last week, Apple made industry news by announcing new Mac products based upon the company's new Apple Silicon M1 SoC chip, marking the first move of a planned 2-year roadmap to transition over from Intel-based x86 CPUs to the company's own in-house designed microprocessors running on the Arm instruction set. Since a few days, we've been able to get our hands on one of the first Apple Silicon M1 devices: the new Mac mini 2020 edition. While in our analysis article last week we had based our numbers on the A14, this time around we've measured the real performance on the actual new higher-power design. We haven't had much time, but we'll be bringing you the key datapoints relevant to the new Apple Silicon M1.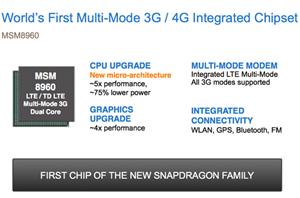 Earlier today Qualcomm briefed analysts on its Snapdragon SoC roadmap. The current Snapdragon is available in both 65nm and 45nm versions integrating a single Scorpion CPU core running at...
48
by Anand Lal Shimpi on 11/17/2010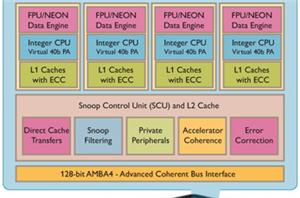 Last month TI announced it was the first to license ARM's next-generation Eagle core. Today, ARM is announcing the official name of that core: it's the ARM Cortex A15. Architectural...
36
by Anand Lal Shimpi on 9/9/2010
In our smartphone and tablet reviews we make sure to spend a good amount of time talking about the silicon powering these devices. There's no reason that handset and...
22
by Anand Lal Shimpi on 8/9/2010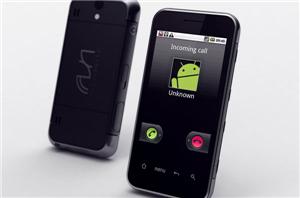 When I wrote my first article on Intel's Atom architecture I called it The Journey Begins. I did so because while Atom has made a nice home in netbooks...
68
by Anand Lal Shimpi on 5/4/2010