Snapdragon 820
Along with the Galaxy Book parts being launched today, Samsung also announced the next generation of Galaxy Tab. The S3 is also an iterative design, with what Samsung believes is the premium Android tablet available in the market. Starting with the Snapdragon 820 SoC, featuring Qualcomm's custom Kryo cores, the headline message for the S3 is support for HDR 8-bit content as well as a 6000 mAh battery and support for fast charging technology. Aside from the SoC, the tablet is set to be offered in a 4GB DRAM and 64GB storage option, with a microSD card allowing for another 256GB. Wireless, aside from the 2x2 802.11ac inside, comes via an LTE Cat.6 modem, good for 300 Mbps downlink speed. There is also support for...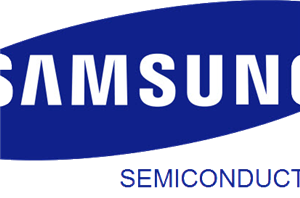 Today Samsung Semiconductor officialy announces mass production for its second generation 14nm FinFET manufacturing node. Early last year we saw Samsung announce mass production of its first generation FinFET...
32
by Andrei Frumusanu on 1/14/2016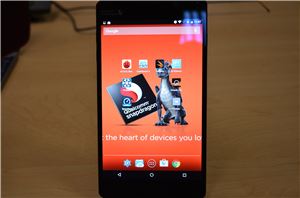 I don't think there's any way to sugarcoat this, but 2015 has not been a particularly great year for Qualcomm in the high-end SoC business. The company remains a...
146
by Ryan Smith & Andrei Frumusanu on 12/10/2015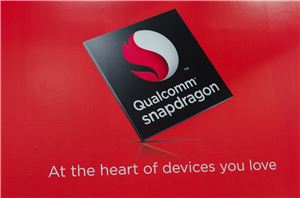 While the Snapdragon 820 has had a number of announcements about various aspects of the SoC, some details have been mostly left to the imagination. Today, Qualcomm held an...
26
by Joshua Ho on 11/10/2015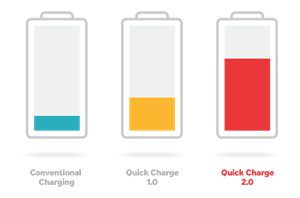 One of the other features that was announced for multiple Snapdragon SoCs at the 3G/LTE Summit in Hong Kong was Quick Charge 3.0, which will be supported on the...
27
by Joshua Ho on 9/15/2015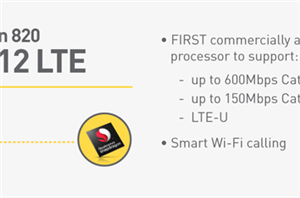 At Qualcomm's 3G/LTE Summit in Hong Kong, Qualcomm released some details about the modem that will be integrated into their Snapdragon 820 SoC. On the LTE side, Qualcomm is...
14
by Joshua Ho on 9/15/2015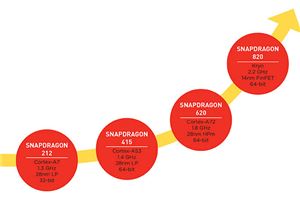 Today, Qualcomm announced a number of details in the Snapdragon 820, specifically about their Kryo CPU. Given that the Snapdragon 810 was a somewhat standard 4x Cortex-A57/4x Cortex-A53, it...
60
by Joshua Ho on 9/2/2015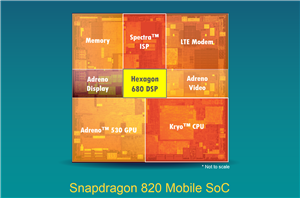 Although we tend not to focus too much on the tertiary aspects of a SoC, they are often important to enabling many aspects of the user experience. DSPs are...
41
by Joshua Ho on 8/24/2015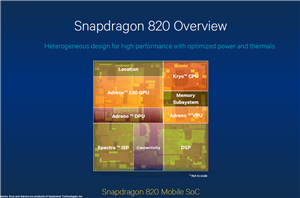 Snapdragon 820 is still a mystery as far as official information from Qualcomm goes. However, today Qualcomm has given a bit of insight into their upcoming SoC. While there's...
66
by Brandon Chester on 8/12/2015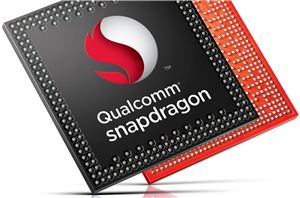 Today, Qualcomm is announcing the new Zeroth Platform, which is enabled by the Snapdragon 820 SoC. While Qualcomm is avoiding any real disclosure of the SoC at this point, we...
36
by Joshua Ho on 3/2/2015