SandForce
The SandForce SF3000 series has become the unicorn of the SSD industry. For the past two years there has been a lot of hype about the new controller, but Seagate/SandForce has kept missing deadlines one after the other. Initially the third generation SandForce controller was supposed to ship in mid-2014, but obviously that didn't happen. Next we heard Q4'15, which was then changed to mid-2015 and the latest word I got at Computex is expected mass production in Q4'15, meaning that we could see first products shipping in early 2016. The SF3500 package is considerably smaller than the SF3700 The original paper launch back in late 2013 only included the SF3700 lineup, which was first supposed to cater all markets from entry-level client to enterprise...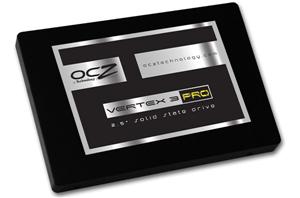 For the past six months I've been working on research and testing for the next major AnandTech SSD article. I figured I had enough time to line up its...
144
by Anand Lal Shimpi on 2/17/2011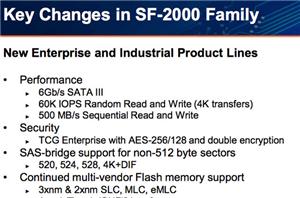 For months SandForce has been telling me that the market is really going to get exciting once its next-generation controller is ready. I didn't really believe it, simply because...
85
by Anand Lal Shimpi on 10/7/2010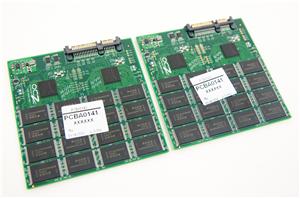 Earlier this year OCZ announced its intention to bring a new high speed SSD interface to the market. Frustrated with the slow progress of SATA interface speeds, OCZ wanted...
74
by Anand Lal Shimpi on 9/29/2010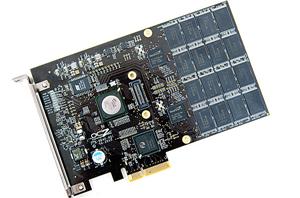 Take two SandForce SF-1200 controllers and put them on a card with a boatload of NAND and a RAID controller. Add some special sauce to keep the price low...
62
by Anand Lal Shimpi on 6/25/2010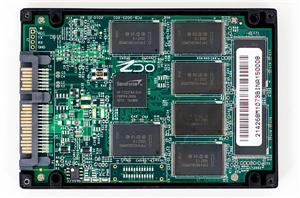 No, it's not the new Indilinx JetStream controller - that'll be in the second half of the year at the earliest. And it's definitely not Intel's 3rd generation X25-M...
32
by Anand Lal Shimpi on 5/3/2010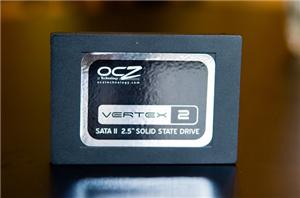 Last week we reviewed OCZ's Agility 2 SSD with SandForce's standard, mass production SF-1200 firmware. This week we're back with the Vertex 2. For an extra $20 you get...
44
by Anand Lal Shimpi on 4/28/2010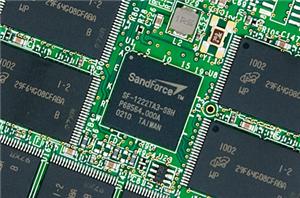 Less than 24 hours ago I was called into a meeting with SandForce, the SSD controller manufacturer that has been on fire lately. The company makes two controllers: the...
84
by Anand Lal Shimpi on 4/16/2010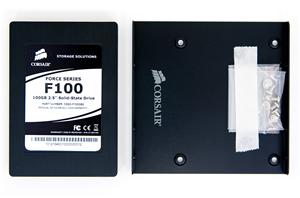 Late last year we were told that SandForce's client controller, the SF-1200 wouldn't be as solid of a performer as the SF-1500. It would be on par with Indilinx's...
63
by Anand Lal Shimpi on 4/14/2010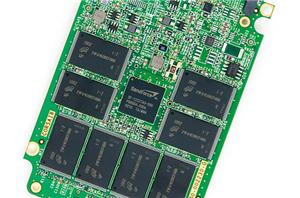 Testing is nearly complete on the last Corsair SSD that came my way, but this morning UPS dropped off another surprise: the Corsair Force SSD. Based on a derivative...
42
by Anand Lal Shimpi on 4/13/2010