News
Back in September 2012, a $2.4 million Kickstarter campaign finished to help develop the next wave of immersive gaming in Oculus Rift. The premise behind Oculus Rift is a virtual reality headset that puts you deeper into the game than any other headset has ever done before. Since that Kickstarter campaign news about Oculus has penetrated all of technical media in terms of the development, the nature of the device and what sort of games are going to be able to use it. I remember a few images of Brian and Anand trying the Crystal Cove prototype at CES this year. The news today comes as a shock (to me at least) – Facebook has announced today that it has reached a...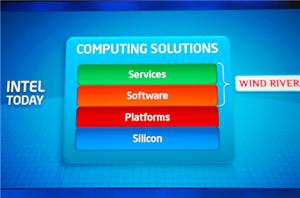 The Intel Developer Forum kicked off today with a keynote by Intel CEO Paul Otellini in San Francisco. Intel's focus in today's keynote has threefold. First, the change in...
8
by Brian Klug on 9/13/2010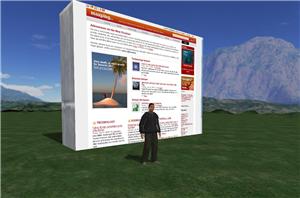 Here at AnandTech, we've been talking for a considerable time about Intel and Nokia's joint collaboration in the mobile space on the MeeGo mobile operating system. Today, the two...
12
by Brian Klug on 8/24/2010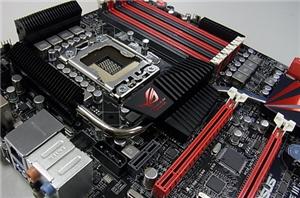 ASUS' Republic of Gamers range is soon to have a new member, in the shape of the ASUS Rampage III Formula. Using the X58 chipset, this board is...
20
by Ian Cutress on 8/6/2010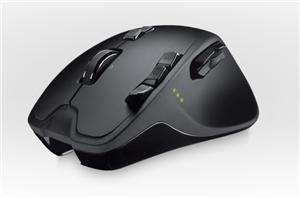 A competitive gamer loves being at the cutting edge. Every piece of hardware needs to be meticulously set to his or her specifications and customisations – being hindered...
42
by Ian Cutress on 8/5/2010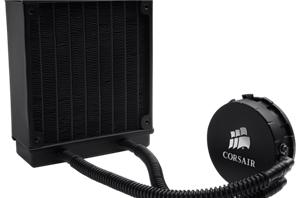 Water cooling is typically seen for an enthusiast, requiring pumps, reservoirs, tubing, know-how, and a cautious mind not to spill water all over your precious components. The benefits...
46
by Ian Cutress on 8/4/2010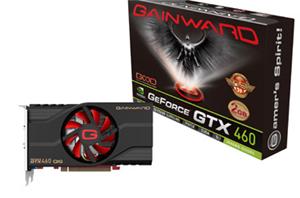 If you're on the lookout for a GTX460, you had two choices – the 768MB versions, or the 1GB variants. From our recent review, the 1GB versions, due...
37
by Ian Cutress on 7/31/2010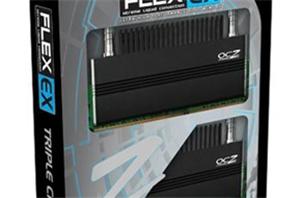 The amount and speed of the RAM in a system is always indicative of the user and the software. Small home users require nothing more than enough for...
20
by Ian Cutress on 7/13/2010