Marvell
Last week Marvell had updated us with an overview of the company's new more extensive and comprehensive custom ASIC offerings, detailing the company's design abilities gained through the company's acquisition of AveraSemi in 2019. For customers who are seeking to deploy differentiated products in the infrastructure and enterprise space without spinning up their own design teams, it seems like a no-brainer business proposition.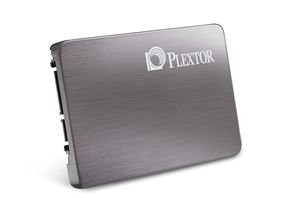 Plextor as a brand is probably a new acquaintance for most people and I have to admit that I had not heard of Plextor until a couple of months...
114
by Kristian Vättö on 4/5/2012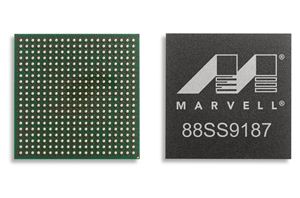 Today Marvell is announcing its third generation SSD controller with the 88SS9187. Its predecessor, the 88SS9174 was used in many drives including Crucial's m4 and Intel's SSD 510. The...
24
by Anand Lal Shimpi on 3/14/2012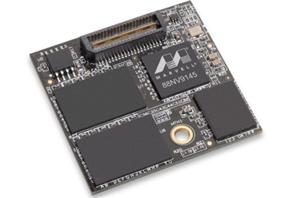 Just a couple of months after launching its first SATA based SSD controller developed in-house, OCZ is announcing a PCIe based SSD controller co-developed with Marvell. The controller is...
22
by Anand Lal Shimpi on 1/6/2012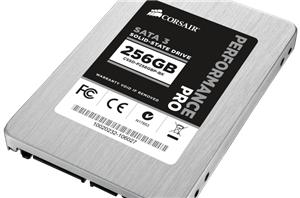 Corsair is no stranger to Marvell based SSDs. Prior to its current flagship Force 3 and Force GT (SF-2281 based) SSDs, Corsair released the Performance 3 Series using Marvell...
10
by Anand Lal Shimpi on 11/10/2011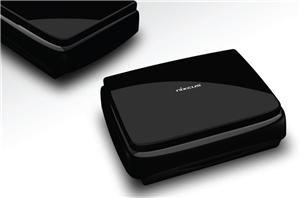 The DMA (Digital Media Adapter) aka media streamer market has been dominated by Sigma Designs, Realtek and of late, the Intel CE 4xxx series. The low end market is...
15
by Ganesh T S on 3/11/2011