MAMR
Following up on news from earlier this month that they have developed HAMR HDD platters, Showa Denko K.K. (SDK) has announced that it has started shipments microwave assisted recording (MAMR) HDD platters. The announcement confirms that MAMR media is in production and that Toshiba is on track to introduce HDDs using the tech in the coming quarters. SDK's media is set to be used for Toshiba's nine-platter 18 TB MAMR hard drive for nearline applications. The platters feature a 2 TB capacity, with Toshiba taking advantage of the fact that the platters are thinner than those used in modern eight-platter designs. Showa Denko has never revealed which magnetic alloy or substrate it's using for its 2 TB media, though aluminum substrate is quite likely given...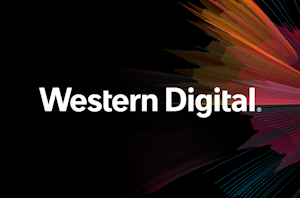 Between CES at the beginning of the month, a series of presentations at Storage Field Day last week and a quarterly earnings report this week, we've heard from just...
115
by Billy Tallis on 1/31/2020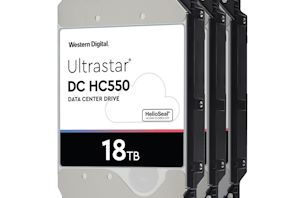 Western Digital has been promoting its microwave assisted magnetic recording (MAMR) technology for over a couple of years now, yet surprisingly, its upcoming 18 TB and 20 TB drives...
12
by Anton Shilov on 12/12/2019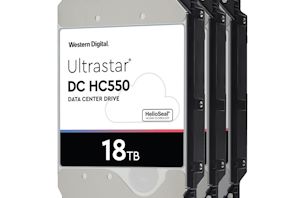 Marking an important step in the development of next-generation hard drive technology, Western Digital has formally announced the company's first hard drives based on energy-assisted magnetic recording. Starting things...
48
by Anton Shilov on 9/18/2019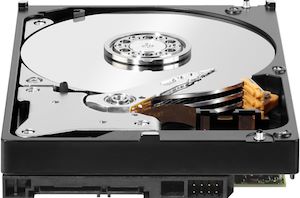 Western Digital said at OCP Global Summit last week that over half of hard drives for data centers will use shingled magnetic recording (SMR) technology in 2023. At present...
33
by Anton Shilov on 3/19/2019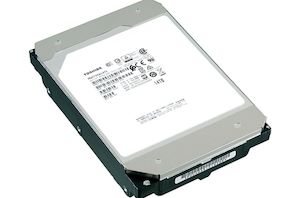 In an interview published this week with Blocks & Files, Toshiba outlined the company will be relying on a mix of hard drive technologies in order to keep increasing...
12
by Anton Shilov on 3/13/2019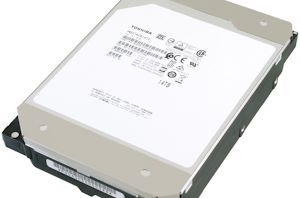 Showa Denko K.K. (SDK) announced on Thursday that it had completed the development of its microwave assisted magnetic recording (MAMR) platters for next-gen hard drives. The company is set...
7
by Anton Shilov on 2/22/2019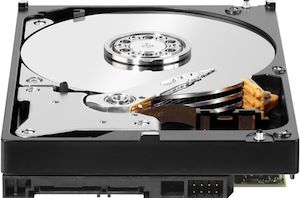 HOYA Corp., an optical glass maker from Japan, announced this week that it had started construction of its new production facility for hard drive platter glass substrates. These substrates...
10
by Anton Shilov on 2/14/2019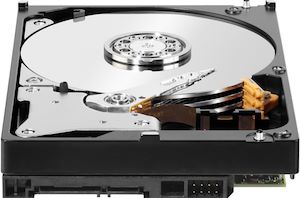 Western Digital revealed recently that it has begun to sample its next-generation hard drives based on microwave assisted magnetic recording (MAMR) technology. The sampling is a prelude to mass...
25
by Anton Shilov on 1/4/2019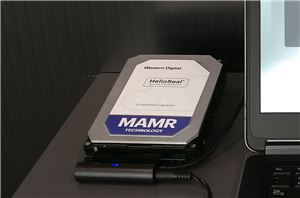 Western Digital sprang a big surprise yesterday with the announcement of microwave-assisted magnetic recording (MAMR) as the foundation for the next generation of high-capacity hard drives. Hard drives...
129
by Ganesh T S on 10/12/2017