ipad Air 2
Working on analyzing various Apple SoCs over the years has become a process of delightful frustration. Apple's SoC development is consistently on the cutting edge, so it's always great to see something new, but Apple has also developed a love for curveballs. Coupled with their infamous secrecy and general lack of willingness to talk about the fine technical details of some of their products, it's easy to see how well Apple's SoCs perform but it is a lot harder to figure out why this is. Since publishing our initial iPad Air 2 review last week, a few new pieces of information have come in that have changed our perspective on Apple's latest SoC. As it turns out I was wrong. Powered by what we're going...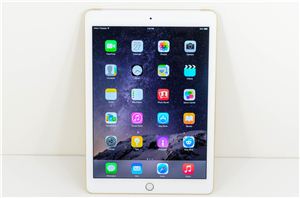 As we approach the holidays, Apple has launched a new iPad as expected. As one might expect from the name, the iPad Air 2 is more of an evolution...
227
by Joshua Ho on 11/7/2014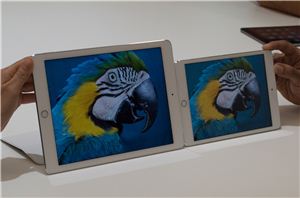 The other big announcement for the day is of course Apple's new iPads, the iPad Air 2 and the iPad mini 3. As signaled by their names, neither is...
72
by Ryan Smith on 10/16/2014