HP
It's time for our holiday look at the laptop market, and what a year 2020 has been in the laptop space. After starting out with a large number of Intel Ice Lake designs early in the year, AMD then countered with their best laptop chip to date - Renoir - solving many of the power issues of previous designs, and providing more cores than the competition. Not to be outdone, Intel countered with their 11th gen Tiger Lake SoC, building on the successes of Ice Lake, and adding in a brand new GPU. Then, Apple got into the laptop game with their M1 processor, which is most definitely a game changer. Overall, 2020 has been a fantastic year for laptop buyers, which is perhaps...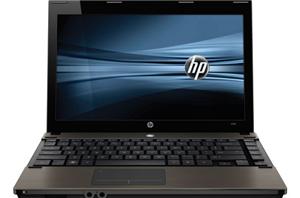 HP has announced their latest notebook, which they claim is ideal for business users requiring mobile access to server-based, virtual PC or blade PC computing. Dubbed the 4320t Mobile...
29
by Balraj Sandhu on 5/12/2010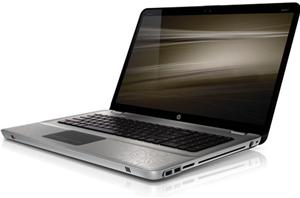 HP has unveiled their latest notebooks. This large launch features many new entries into both their business and consumer notebook lines. Perhaps the most eye-catching are the Arrandale equipped...
32
by Balraj Sandhu and Jarred Walton on 5/5/2010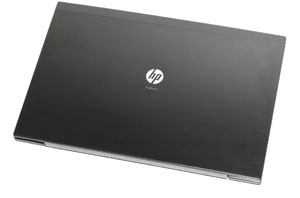 HP's ProBook line targets the business sector, and the 5310m looks like the sort of laptop you'd expect a CEO to carry around. Of course, looks aren't everything, and...
10
by Jarred Walton on 4/26/2010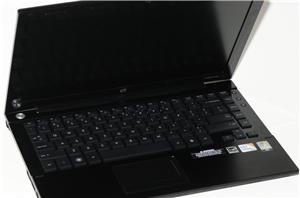 It's been some time since we last had an HP laptop in our labs for review. Recently, we received the new ProBook 5310m business laptop, and there's certainly a...
5
by Jarred Walton on 4/13/2010