google play
Today Google dropped by news of three new products hitting the Google Play store's device section, Google Play editions of LG's G Pad 8.3 and Sony's Xperia Z Ultra, and a Nexus 7 available in white. For those who haven't followed, Google Play Edition devices run software built by the respective device OEMs, but updated in a timely fashion to the latest version of Android, and a strictly stock UI without third party software preloads or skins. Before this announcement there were two other Google Play edition devices, the Samsung Galaxy S4, and HTC One which we've reviewed. All three come running Android 4.4 KitKat out of the box. We've seen leaks and rumors to its effect, but the first is a Google Play edition...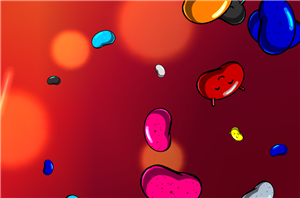 It's been a busy week in the Android space, and this evening Google appears to have hit the button on the Android 4.3 (Jelly Bean MR2) update for the...
26
by Brian Klug on 8/2/2013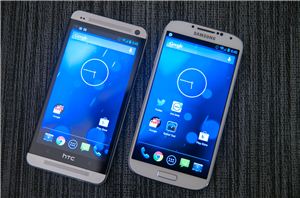 Back at Google I/O, the search giant announced the Samsung Galaxy S 4 with Nexus User Experience, a device which combined Samsung's SGS4 hardware and the stock Android experience...
82
by Brian Klug on 6/26/2013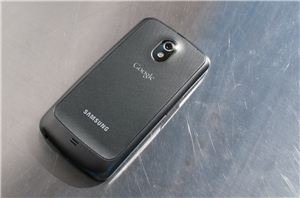 It's been what seems like an eternity since Google stopped selling the Nexus One directly through google.com. Google struggled with support and logistics involved with selling a consumer electronic...
15
by Brian Klug on 4/24/2012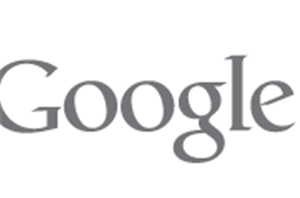 The Android Market has slowly evolved to become much more than a place for vending Android applications, and today Google announced that it is rebranding the Android Marketplace to...
12
by Brian Klug on 3/6/2012