Gaming
Bringing a new range of hardware to market is not an easy task, even for Intel. The company has an install base of its 'Gen' graphics in hundreds of millions of devices around the world, however the range of use is limited, and it doesn't tackle every market. This is why Intel started to create its 'Xe' graphics portfolio. The new graphics design isn't just a single microarchitecture – by mixing and matching units where needed, Intel has identified four configurations that target key markets in its sights, ranging from the TeraFLOPs needed at the low-end up to Peta-OPs for high performance computing. Leading up the charge on the driver and software side of the equation is Intel's Lisa Pearce. Lisa is a 23 year...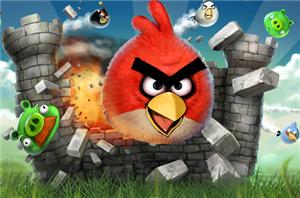 It was inevitable. Like Facebook before it, Google+ will have games. The online search leader recently announced their plans to "gradually roll out" gaming on their social network, which launched...
3
by Craig Getting on 8/12/2011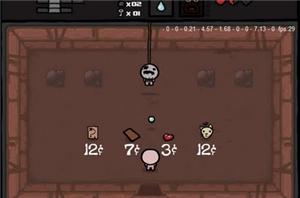 Just a few weeks after its official announcement, The Binding of Isaac has taken up residence on Steam. Despite the store page saying September, its creator Edmund McMillen (one...
3
by Craig Getting on 8/11/2011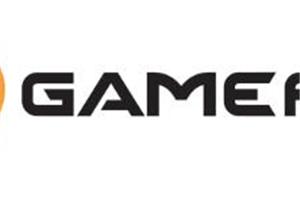 GameFly continues to impersonate Netflix. The videogame rental service, which has long followed the Netflix disc-by-mail delivery model, recently announced plans to emulate Netflix's Instant Streaming service by offering...
11
by Craig Getting on 8/10/2011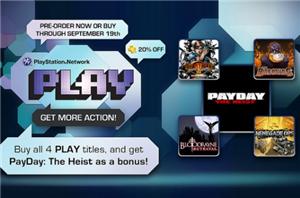 With Microsoft's Summer of Arcade promotion becoming an annual success, Sony's prepared an answer: the PlayStation Network PLAY program. Pre-orders for the program begin today (August 9), and the...
2
by Craig Getting on 8/9/2011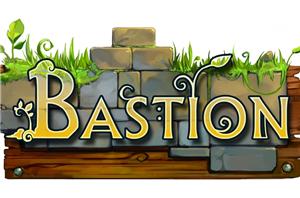 Supergiant Games' Bastion, which kicked off Microsoft's exclusive Summer of Arcade promotion on July 20th, will get its PC release on August 16th. It will cost $14.99 and is...
7
by Craig Getting on 8/9/2011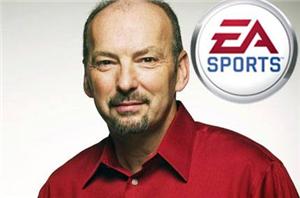 Electronic Arts is "shifting from defense to offense," says CEO John Riccitiello, and one integral part of that shift is the promotion of Peter Moore to Chief Operating Officer...
6
by Craig Getting on 8/5/2011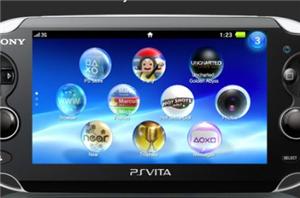 If you were hoping to pick up a PlayStation Vita this holiday season, you'd better live in Japan: Sony's Kaz Hirai dropped the bad news in a Japanese press...
9
by Andrew Cunningham on 8/4/2011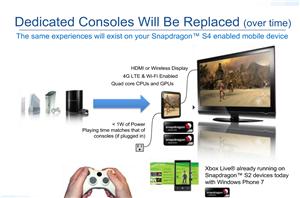 We've mentioned before that the next-generation of mobile, particularly tablet, SoCs are supposed to give us performance equal to or greater than current generation gaming consoles (e.g. Xbox 360...
8
by Anand Lal Shimpi on 8/3/2011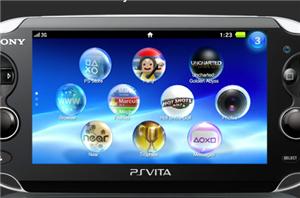 A report in the (Japanese-language) Semiconductor Industry News today revealed that the quad-core Cortex A9 ARM SoC for Sony's upcoming Playstation Vita handheld would be manufactured by Samsung on...
12
by Andrew Cunningham on 7/29/2011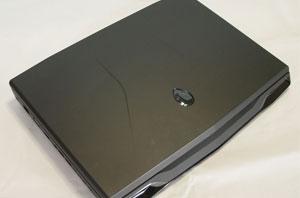 We've had our hands on quite a few gaming notebooks here, but most of the time they're Clevo-based machines. These aren't necessarily bad notebooks; they're fast, typically have good...
84
by Dustin Sklavos on 6/20/2011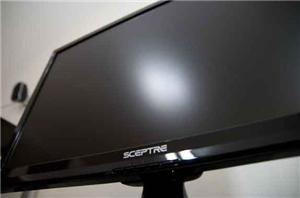 If you've been in the market for a large or even midsize LCD display lately, chances are good you've seen relatively low-cost offerings from a relative newcomer to our...
61
by Brian Klug on 5/17/2010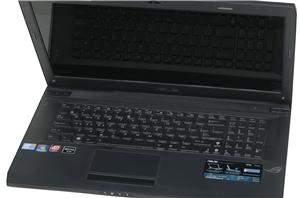 ASUS has made it a goal to increase their retail presence in the mobile market. With their successful Eee PC and UL series, they cover the netbook and entry-level...
72
by Jarred Walton on 4/17/2010
Today we are looking at the latest addition to the Rainbow Six series for the PC. We'll see how this game based on the Unreal Engine 3 looks and...
32
by Josh Venning on 12/25/2006