Galaxy Note7
Update 10/13: After earlier asking customers to stop using the Note7, today the company has expanded the matter to a full recall in the United States. All Note7s, originals and replacements, are now being recalled by the company. As most users are expected to want to swap to another phone, the actual processing of the recall is being handled by both Samsung (for direct sales customers), and retailers/carriers for remaining customers. Meanwhile, along with the refunds/partial rebates being offered by retailers to either cover the cost of the phone or the price difference between it and its replacement, Samsung has also announced that they are expanding their US bill credit program. In short, customers who stay with Samsung will receive a $100 bill credit, while...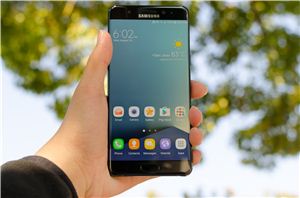 Update 09/02, 8:20pm ET: Moving quickly, Samsung has esbtablished a product exchange program for Note7 owners in the US. Samsung is giving owners the option of either replacing the...
46
by Brandon Chester on 9/2/2016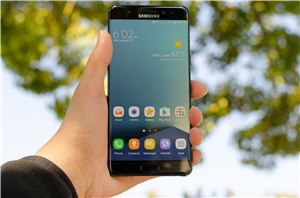 This year has been difficult for smartphones, which is a bit of a paradox when you consider just how much better things have gotten compared to last year. With...
203
by Joshua Ho on 8/16/2016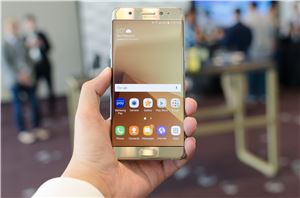 The Galaxy Note line is a staple at this point, a segment that Samsung truly owns as the first mover and has been wildly successful in ways that Samsung...
74
by Joshua Ho on 8/2/2016