Enterprise CPUs
Some aspects of computing rely on density, and need to pack as many compute processing elements in the smallest space possible. Intel's Xeon Platinum 9200 range was created to solve these problems, however uptake seems to be limited due to the high power consumption, suited only for those with deep pockets and the ability to deploy. Penguin Computing has introduced a new Xeon Platinum 9200 platform, called TundraAP, to enable better power efficiency and higher compute density.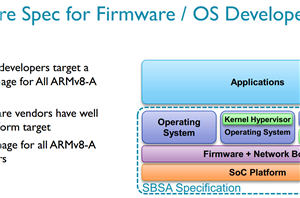 The demise of innovator Calxeda and the excellent performance per watt of the new Intel Avoton server were certainly not good omens for the ARM server market. However, there...
15
by Johan De Gelas on 1/29/2014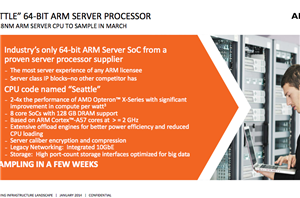 Around 15 months ago, AMD announced that it would be building 64-bit ARM based SoCs for servers in 2014. Less than a month into 2014, AMD made good on...
124
by Anand Lal Shimpi on 1/28/2014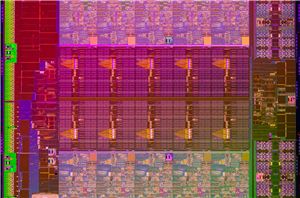 The core architecture inside the latest Xeon is typically a step behind what you find inside the latest desktop and notebook chips. A longer and more thorough validation is...
72
by Johan De Gelas on 9/17/2013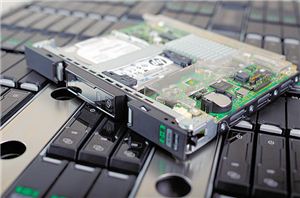 With HP launching the "Moonshot" server class and Intel's IDF at Beijing, we felt it was interesting to look a bit closer at the newest developments in the server...
26
by Johan De Gelas on 4/11/2013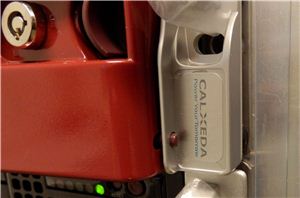 ARM based servers hold the promise of extremely low power and excellent performance per Watt ratios. It's possible to place an incredible amount of servers into a single rack—there...
102
by Johan De Gelas on 3/12/2013