Corsair
In today's review, we are taking a look at the successor of the Corsair K95 RGB Platinum, the K100 RGB. The new flagship of Corsair's gaming keyboards is visually similar to the older K95, but the K100 RGB actually marks a significant improvement to Corsair's keyboard designs. With new optical-mechanical switches replacing traditional mechanical switches, a second rotary wheel, and more, Corsair has done a lot to not only stand apart in the crowded market for gaming keyboards, but has delivered something that's pleasantly one-of-a-kind.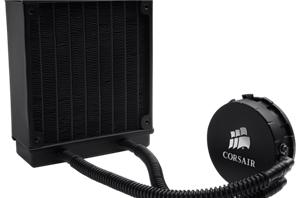 Water cooling is typically seen for an enthusiast, requiring pumps, reservoirs, tubing, know-how, and a cautious mind not to spill water all over your precious components. The benefits...
46
by Ian Cutress on 8/4/2010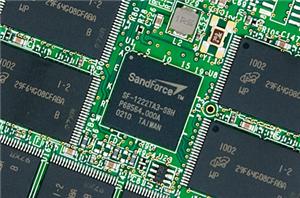 Less than 24 hours ago I was called into a meeting with SandForce, the SSD controller manufacturer that has been on fire lately. The company makes two controllers: the...
84
by Anand Lal Shimpi on 4/16/2010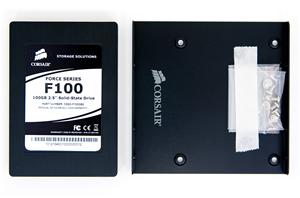 Late last year we were told that SandForce's client controller, the SF-1200 wouldn't be as solid of a performer as the SF-1500. It would be on par with Indilinx's...
63
by Anand Lal Shimpi on 4/14/2010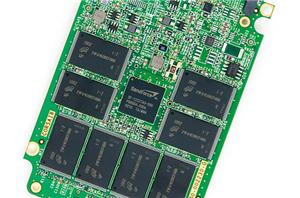 Testing is nearly complete on the last Corsair SSD that came my way, but this morning UPS dropped off another surprise: the Corsair Force SSD. Based on a derivative...
42
by Anand Lal Shimpi on 4/13/2010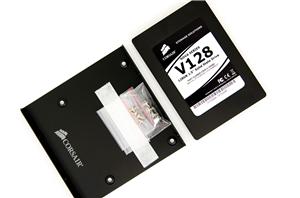 I haven't taken a look at a new Corsair SSD in a while. The company started out by shipping relatively uninteresting Samsung based SSDs, but since then we've seen...
12
by Anand Lal Shimpi on 4/10/2010