Cooler
A few weeks ago we had a look at ADATA's first attempt into the PC Power Supply market with the Cybercore PSU. In today's review we are checking out another of their diversification attempts, this time towards the CPU cooling market, in the form of the XPG Levante 360 all-in-one liquid cooler. Heavily based on an Asetek reference design, the XPG Levante 360 is a very well performing and well built cooler, but it struggles to stand out in a commodity market full of CPU coolers.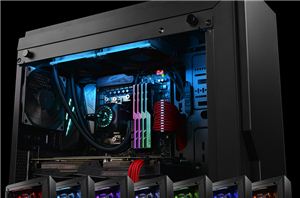 Deepcool has announced its new lineup of CPU coolers featuring customizable RGB LED lighting. The new Captain EX RGB cooling systems offer the same cooling performance as the already...
7
by Anton Shilov on 5/4/2017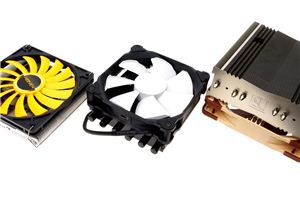 Today we're taking a look at horizontal CPU coolers from Reeven, Phanteks, and Noctua. Although horizontal CPU coolers are likely to always remain a niche market relative to their...
43
by E. Fylladitakis on 1/18/2017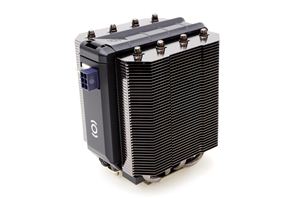 Today we are having our first contact with Phononic, a newcomer in the PC cooling market. Their first and currently only CPU cooler, the HEX 2.0, is a very...
47
by E. Fylladitakis on 9/26/2016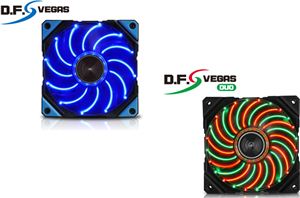 Enermax has announced that they have expanded their lineup of fans with its DFR (dust free rotation) technology, which can clean themselves up from dust, with two new models...
6
by Anton Shilov on 9/19/2016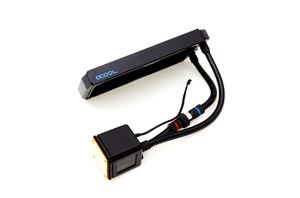 Alphacool has been a known manufacturer of liquid cooling products for many years but had virtually no presence in the mainstream market until recently. In this review we are...
69
by E. Fylladitakis on 8/1/2016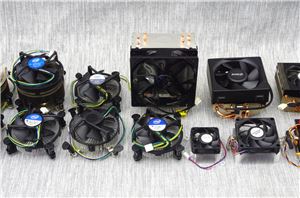 End users need to be aware of the performance of their current cooling solutions in order to reasonably assess the upgrade that will fit their needs. In this review...
82
by E. Fylladitakis on 7/22/2016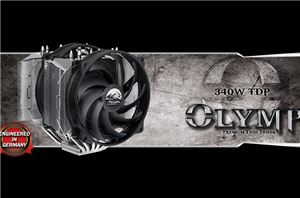 As the market for PC CPU coolers has matured over the last half-decade or so and closed loop liquid coolers have encroached in the space, we haven't seen very...
47
by Anton Shilov on 2/4/2016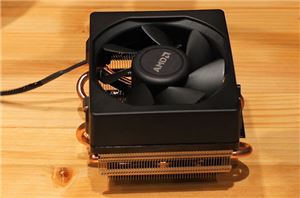 Both AMD and Intel bundle cooling solutions with their microprocessors. Such coolers are inexpensive, they are rather reliable and they do their job. They are not supposed to enable...
54
by Anton Shilov on 1/8/2016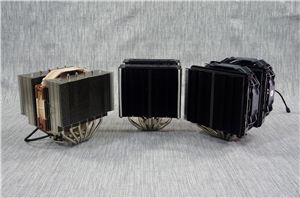 If there is a season for advanced cooling solutions, that season is summer. As temperatures are rising, enthusiasts are easily enticed by high-end cooling solutions, making it easier for...
135
by E. Fylladitakis on 7/6/2015