Cases/cooling/PSUs
In today's review, we are taking a look at the Century Gold 650W, an 80Plus Gold certified power supply by Montech. Montech is a Taiwanese company that was founded just six years ago, and yet they already managed to penetrate into the international PC power & cooling market with some surprisingly premium products.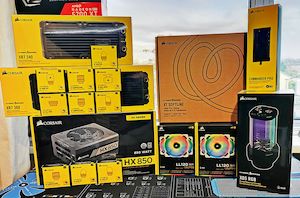 During Computex 2019, Corsair unveiled its new Hydro X series - a new range of water cooling hardware that markts its first entry into custom water cooling market. The...
72
by Gavin Bonshor on 2/5/2020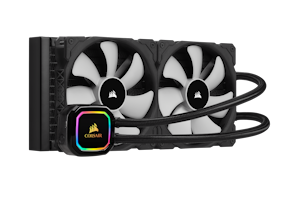 One of the most predominant brands in cooling and peripherals market, Corsair, has unveiled its latest range of AIO CPU coolers at CES. The iCUE RGB Pro XT range...
15
by Gavin Bonshor on 1/27/2020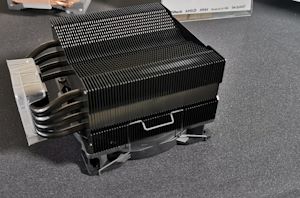 Adding to its extensive selection of CPU air coolers, be quiet! has announced its latest entry-level model, the Pure Rock 2. Building on the success of the original Pure...
3
by Gavin Bonshor on 1/14/2020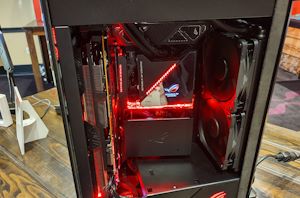 In addition to its new notebook, Chromebook, and system announced during CES 2020, ASUS has unveiled a new gaming chassis designed for mini-ITX motherboards. The ASUS ROG Z11 features...
16
by Gavin Bonshor on 1/13/2020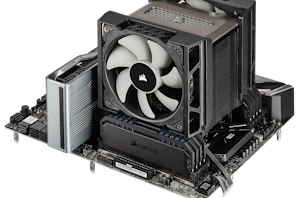 Although Corsair's cooling division is more widely known for its extensive range of CLC CPU cooling solutions, Corsair has once again moved back into the air-cooled CPU cooler business...
8
by Gavin Bonshor on 1/13/2020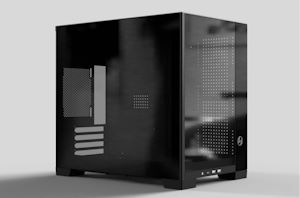 During CES 2020, renowned chassis manufacturer Lian Li unveiled its latest chassis, the O11D Mini. Remodelling the popular O11 Dynamic into a more compact shell, Lian Li has made...
18
by Gavin Bonshor on 1/10/2020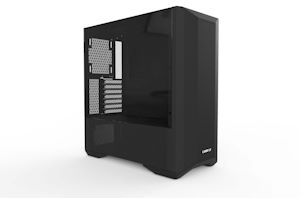 A regular fixture at CES, revered chassis manufacturer Lian Li is once again at this year's event, showcasing its latest addition to the LANCOOL range of cases, the Lian...
15
by Gavin Bonshor on 1/9/2020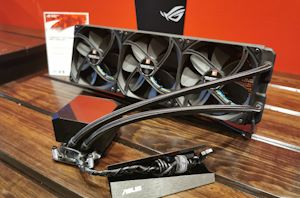 It's no secret that ASUS has its fingers in multiple areas of computer components including motherboard, VGA, desktop, mobile, and peripherals. Taking into consideration the cooling requirement for AMD's...
18
by Gavin Bonshor on 1/7/2020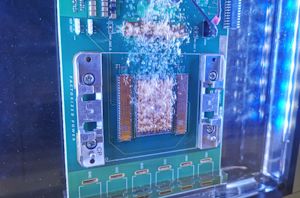 It would now appear we are saturated with two phase immersion liquid cooling (2PILC) – pun intended. One common element from the annual Supercomputing trade show, as well as...
35
by Dr. Ian Cutress on 11/29/2019