Azure
AMD's 2nd Generation EPYC processors have gained a strong recognition among cloud computing companies, and today numerous instances are powered by AMD's latest server CPUs. By contrast, however, the company has not been particularly successful with its datacenter GPUs, so instances powered by EPYC CPUs and Radeon Instinct accelerators are rare. Things are getting better for AMD, though, and this week Microsoft Azure began to offer virtual machines that offer both AMD's CPUs and GPUs. An all-AMD affair, Microsoft's new Azure NVv4 Virtual Machines offer 32 cores from AMD 2nd gen EPYC processors paired with AMD's Radeon Instinct MI25 GPU. EPYC at this point is a known quantity as the latest and greatest CPU architecture from AMD, living up to the expectations that come from...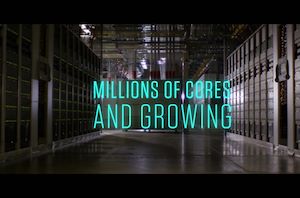 This week Microsoft released a new blog dedicated to the Windows Kernel internals. The purpose of the blog is to dive into the Kernel across a variety of architectures...
57
by Ian Cutress on 10/26/2018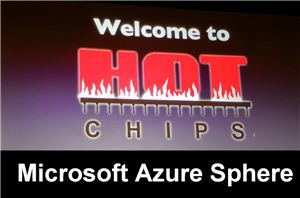 For the security section of Hot Chips, the first talk is from Microsoft on their Azure Sphere, which is an end-to-end solution for securing microcontroller powered devices with the cloud.
1
by Ian Cutress on 8/20/2018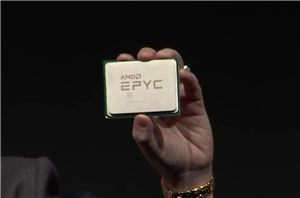 Microsoft is the first cloud container provider to formally announce a new range of VMs based on the AMD EPYC platform. These VMs will be called the Lv2 Series...
12
by Ian Cutress on 12/5/2017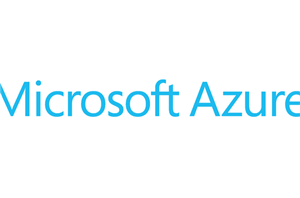 Today, at the 2017 Open Compute Project U.S. Summit, Microsoft unveiled some significant announcements around their hyperscale cloud hardware design, which they first announced in November as Project Olympus...
65
by Brett Howse on 3/8/2017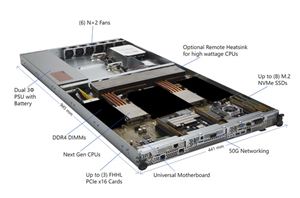 As part of the European Digital Infrastructure Summit in London this week, Microsoft's Azure team will be lifting the lid on Project Olympus, the next generation hyperscale cloud hardware...
15
by Ian Cutress on 11/1/2016