Arm
As we round the corner after Computex and transition into June, it's time once more for Apple's annual World Wide Developers Conference. As always, Apple kicks off WWDC with their big keynote event, which though aimed first and foremost at developers, is also used as a venue to announce new products and ecosystem strategies. The keynote starts at 10am Pacific (17:00 UTC) today, and AnandTech will be offering live blog coverage of Apple's event. With WWDC going virtual once again this year, we're expecting another rapid-fire, two-hour run through of Apple's ecosystem. WWDC keynotes have historically covered everything from macOS and iOS to individual Apple applications and more. On the hardware side of matters, in previous years we've seen things like the official announcement of...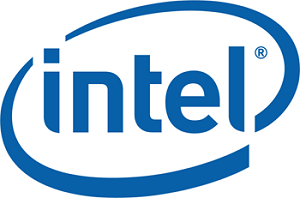 NVIDIA and Intel just released their respective PR announcements a bit ago, but after much rumor mongering it's official: Intel and NVIDIA are the latest duo to bury the...
30
by Ryan Smith on 1/10/2011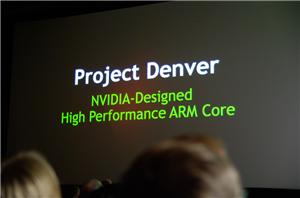 NVIDIA's CEO, Jen-Hsun Huang just announced Project Denver - its first CPU architecture design ever, based on ARM's ISA. This is a custom design done by NVIDIA in conjunction...
49
by Brian Klug on 1/5/2011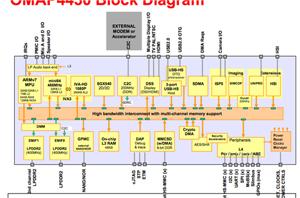 Next year is looking to be a very important year for smartphone and tablet performance. Just as we saw widespread migration to the ARM Cortex A8 and Qualcomm Scorpion...
39
by Anand Lal Shimpi on 12/8/2010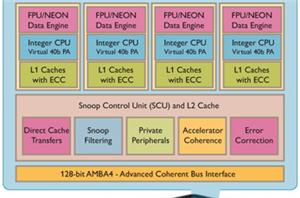 Last month TI announced it was the first to license ARM's next-generation Eagle core. Today, ARM is announcing the official name of that core: it's the ARM Cortex A15. Architectural...
36
by Anand Lal Shimpi on 9/9/2010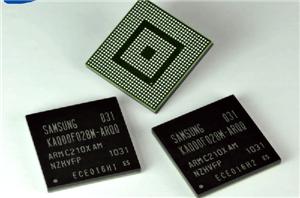 Last night LG announced that it would be using NVIDIA's Tegra 2 in its Optimus Series smartphones starting in Q4 2010. The most exciting part of Tegra 2 is...
14
by Anand Lal Shimpi on 9/7/2010
In our smartphone and tablet reviews we make sure to spend a good amount of time talking about the silicon powering these devices. There's no reason that handset and...
22
by Anand Lal Shimpi on 8/9/2010