APUs
One area of AMD's portfolio that perhaps doesn't garner the same levels of attention as its desktop, mobile, and server products is its embedded business. In early 2020, AMD unveiled its Ryzen Embedded R1000 platform for the commercial and industrial sectors and the ever-growing IoT market, with low-powered processors designed for low-profile systems to satisfy the mid-range of the market. At Embedded World 2022 in Nuremberg, Germany, AMD has announced its next-generation of Ryzen Embedded SoCs, the R2000 series. Offering four different SKUs ranging from 2C/4T up to 4C/8T, which is double the core count of the previous generation, AMD claims that the R2000 series features up to 81% higher CPU and graphics performance. The AMD Ryzen Embedded R2000 Series compared to the previous generation (R1000)...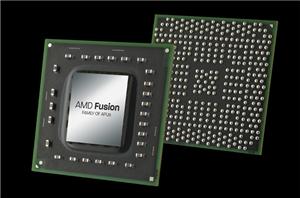 HP has accidentally leaked three AMD A-series APUs while updating the service guide for HP Pavilion g7. The update simply includes SKUs and specs for three yet to be...
5
by Kristian Vättö on 9/7/2011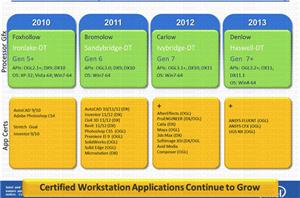 Intel's integrated graphics processors have long had a poor reputation when it comes to gaming, and while the IGPs get a little closer to competitiveness with each iteration, that...
9
by Andrew Cunningham on 8/5/2011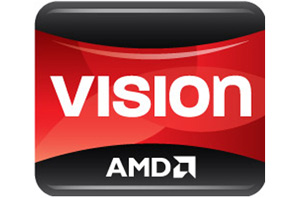 While AMD does not have a true SoC to combat the likes of Intel, NVIDIA, and ARM, this doesn't mean they're completely ignoring the market for the type of...
8
by Ryan Smith on 6/1/2011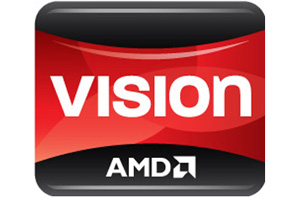 AMD's Computex 2011 conference just wrapped up. Computex is not AMD's traditional grounds for major new announcements – they'd rather have their own events for that – but alongside...
26
by Ryan Smith on 6/1/2011