Android 4.3
Big phones are all the rage right now. Although tablets promised the kind of extra screen real estate that would increase productivity while still retaining portability, there's ultimately nothing more likely to be on your person than a phone. I wager that at least some of the success of the supersized smartphone form factor is still that a phone is ultimately always on your person, while a tablet still isn't. Today we're looking at HTC's newest member of its flagship One series, and its largest, the aptly named One max. Although HTC has been no stranger to larger display form factors (remember how big the HD2 seemed back in 2009?), the One max is to my knowledge the largest smartphone HTC has ever made, eclipsed...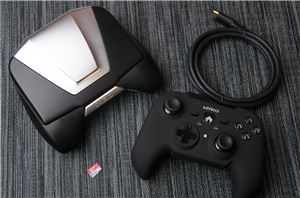 It's been a while since our NVIDIA Shield review, a Tegra 4 packing handheld gaming device running Android Jelly Bean. Today, NVIDIA is taking the lid off a big...
19
by Brian Klug on 10/28/2013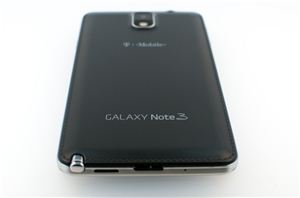 I still remember the first time I held the original Galaxy Note. At that point in time it wasn't really obvious just how critical larger-display smartphones were going to...
305
by Brian Klug on 10/1/2013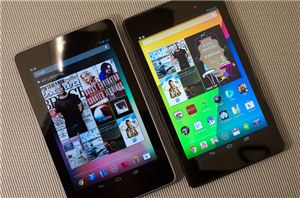 Truth be told, Google has made (or at least directed the making of) some of the best tablets on the market today. The original Nexus 7 was groundbreaking in...
203
by Anand Lal Shimpi on 8/22/2013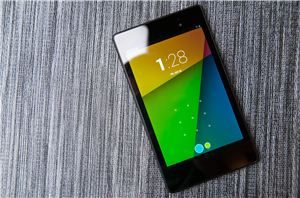 We published the full Nexus 7 (2013) review today, and liked it so much we gave it our Editors Choice Silver award. I'm a huge fan of the updated...
18
by Brian Klug on 8/22/2013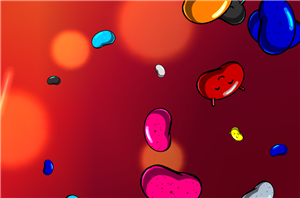 It's been a busy week in the Android space, and this evening Google appears to have hit the button on the Android 4.3 (Jelly Bean MR2) update for the...
26
by Brian Klug on 8/2/2013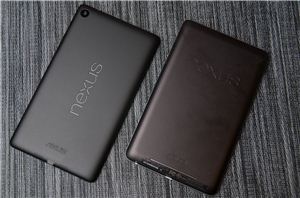 One of the common complaints late in the life of the original Nexus 7 was slow storage I/O performance, leading to an inconsistent user experience. After a fresh flash...
46
by Brian Klug on 7/29/2013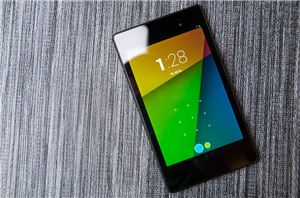 At an event in San Francisco, Google announced an updated version of the popular Nexus 7 tablet which first appeared at last year's Google I/O. The big new features...
253
by Brian Klug on 7/27/2013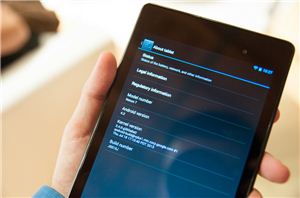 As expected, today Google made a management release for Android 4.2 official at their breakfast with Sundar event, bumping the release up to Android 4.3 and introducing a bunch...
69
by Brian Klug on 7/24/2013