AMD
In Q3 of last year, AMD released the first CPUs based on its highly anticipated Zen 4 architecture. Not only did their Ryzen 7000 parts raise the bar in terms of performance compared with the previous Ryzen 5000 series, but it also gave birth to AMD's latest platform, AM5. Some of the most significant benefits of Zen 4 and the AM5 platform include support for PCIe 5.0, DDR5 memory, and access to the latest and greatest of what's available in controller sets. While the competition at the higher end of the x86 processor market is a metaphorical firefight with heavy weaponry, AMD has struggled to offer users on tighter budgets anything to sink their teeth into. It's clear Zen 4 is a powerful and...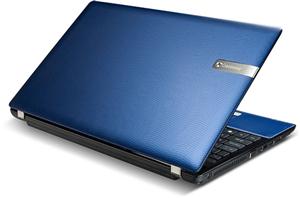 Gateway has announced their new NV59C and NV7 series of notebooks. These new models will enter the crowded mainstream notebook market, and therefore will have to offer something different...
21
by Balraj Sandhu on 5/13/2010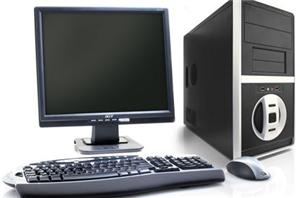 Many things have changed in the nine months since our last midrange system guide hit the press, some for the worse—a moment of silence, please, for the passing of...
102
by Mike Jones and Jarred Walton on 5/12/2010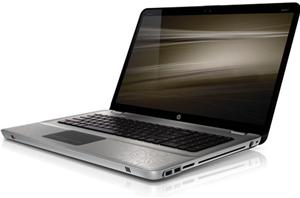 HP has unveiled their latest notebooks. This large launch features many new entries into both their business and consumer notebook lines. Perhaps the most eye-catching are the Arrandale equipped...
32
by Balraj Sandhu and Jarred Walton on 5/5/2010
In most of my CPU reviews I tend to focus on light overclocking - the low hanging fruit if you will. Over the past few years the focus has...
35
by Anand Lal Shimpi on 4/27/2010
Early this morning AMD officially launched its first six-core Thuban processors: the Phenom II X6 1090T and 1055T. The last thing we would dream of doing is complain about...
12
by Anand Lal Shimpi on 4/27/2010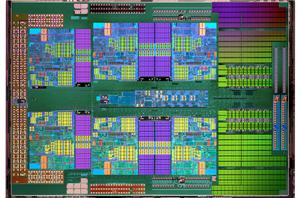 AMD's Phenom II X6 is here based on the brand new Thuban core. Boasting Turbo Core support and nearly 1 billion transistors, AMD is willing to sell you six...
168
by Anand Lal Shimpi on 4/27/2010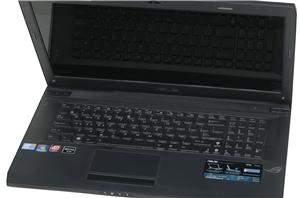 ASUS has made it a goal to increase their retail presence in the mobile market. With their successful Eee PC and UL series, they cover the netbook and entry-level...
72
by Jarred Walton on 4/17/2010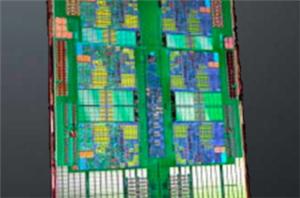 Last month Intel introduced its first desktop 6-core CPU, the 32nm Gulftown Core i7 980X. Running at 3.33GHz we loved the fact that it's quite possibly the first Extreme...
59
by Anand Lal Shimpi on 4/8/2010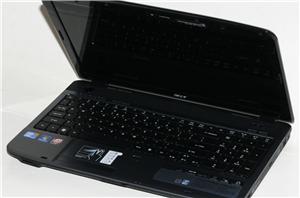 In recent years, Acer has been doing an admirable job of condensing respectable hardware into affordable machines. Each successive generation, Acer has usually had one or two solid notebooks...
31
by Dustin Sklavos on 4/2/2010