840 EVO
If nothing else, the odyssey of Samsung's 840 EVO has not been lacking in excitement. After initially launching in 2013 to great fanfare as an excellent, strong-performing low-cost drive, over the long run performance regressions began to occur in deployed drives that saw the read performance of old data significantly drop. At the heart of the issue was the drive's relatively uncommon 19nm TLC NAND, which given the combination of small feature size and tighter requirements of TLC, eventually resulted in the drive having to slow down and re-read cells to properly read the charge-decayed cells. Aiming to fix the issue, in 2014 Samsung released a performance restoration tool and firmware update for the 840 EVO. The combination of the tool and firmware would update...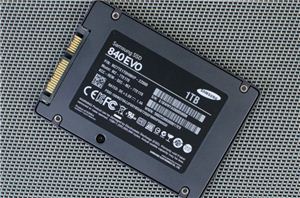 The Samsung SSD 840 EVO read performance bug has been on the table for over six months now. Initially Samsung acknowledged the issue fairly quickly and provided a fix...
81
by Kristian Vättö on 4/14/2015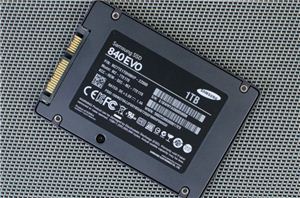 Over the last month there has been some concern over the read performance of Samsung's 840 EVO drives, and whether after Samsung's previous performance fix, that these same drivers...
75
by Ryan Smith on 2/20/2015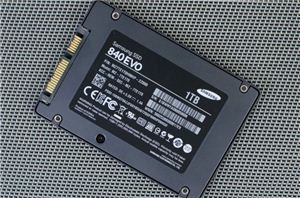 The news of Samsung's SSD 840 EVO read performance degradation started circulating around the Internet about a month ago. Shortly after this, Samsung announced that they have found the...
95
by Kristian Vättö on 10/16/2014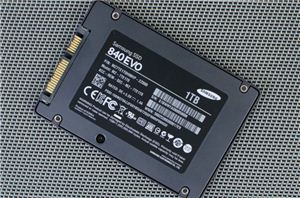 A week ago Samsung acknowledged the existence of the read performance bug in the SSD 840 EVO and I just received a note that the fixed firmware is in...
84
by Kristian Vättö on 9/26/2014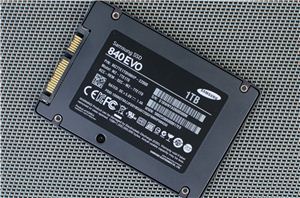 During the last couple of weeks, numerous reports of Samsung SSD 840 and 840 EVO having low read performance have surfaced around the Internet. The most extensive one is...
116
by Kristian Vättö on 9/19/2014