3D TLC
Just in time for Flash Memory Summit, Micron is announcing their fifth generation of 3D NAND flash memory, with a record-breaking 176 layers. The new 176L flash is their second generation developed since the dissolution of Micron's memory collaboration with Intel, after which Micron switched from a floating-gate memory cell design to a charge-trap cell. Micron's previous generation 3D NAND was a 128-layer design that served as a short-lived transitional node for them to work out any issues with the switch to charge trap flash. Micron's 128L flash has had minimal presence on the market, so their new 176L flash will in many cases serve as the successor to their 96L 3D NAND as well. Micron is still withholding many technical details about their 176L...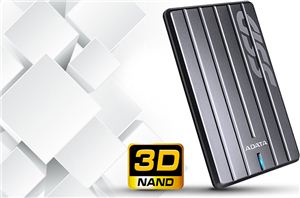 ADATA last week announced its new SC660H and SV620H external SSDs, featuring 3D TLC NAND memory, which are new versions of the SC660 and the SV620 drives introduced last...
5
by Anton Shilov on 12/14/2016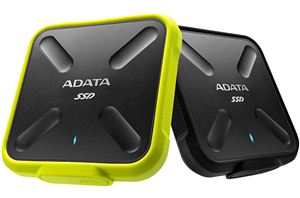 ADATA last week introduced its third SSD featuring 3D NAND memory. The new SD700 is a dust, water and shockproof drive that has up to 1 TB of capacity...
8
by Anton Shilov on 11/21/2016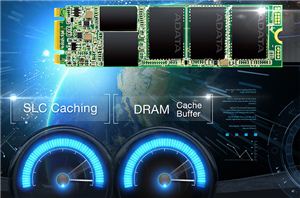 This week ADATA expanded the lineup of its SSDs featuring 3D NAND memory by announcing its Ultimate SU800 drives in an M.2 form-factor. The new SSDs offer similar performance...
9
by Anton Shilov on 11/4/2016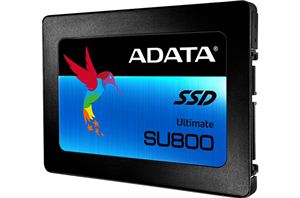 ADATA has formally introduced its first SSDs based on 3D NAND flash memory. The Ultimate SU800 drives are designed for price-conscious market segments and use SATA interface, which means...
11
by Anton Shilov on 8/25/2016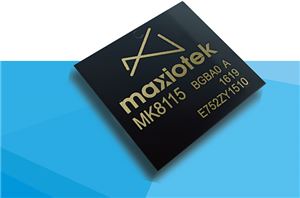 Maxiotek this week introduced its first SSD controller designed for affordable SSDs with an SATA interface, which is meant to be paired with new types of NAND flash memory...
6
by Anton Shilov on 8/11/2016