Xeon
Sometimes choosing a CPU is hard. So we've got you covered. In our CPU Guides, we give you our pick of some of the best processors available, supplying data from our reviews. Our Best CPUs for Workstations guide mostly covers workstation processors available to consumers, although some server products cover both segments. It's been a while since we updated this guide, perhaps because the world of the workstation processor you can buy on the shelf hasn't really changed all that much. While AMD is releasing new hardware, and differentiating between the high-end desktop with Threadripper and workstation with Threadripper Pro, Intel by contrast released its latest retail HEDT/WS processors back in November 2019, and hasn't been in a position to update them since. Beyond, all...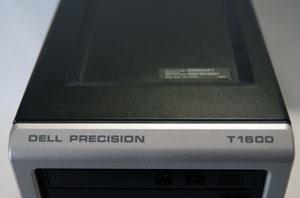 We've spent a lot of time dissecting boutique gaming desktops, but there's another class of hardware that we only rarely get to discuss. Today that changes with the first...
29
by Dustin Sklavos on 5/2/2011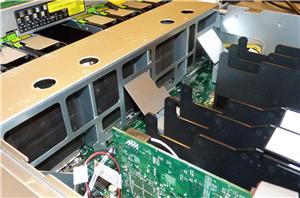 Yesterday, Intel announced that their flagship server processor, the Xeon Nehalem-EX, is being succeeded by the Xeon Westmere-EX, a process-shrinking " tick" in Intel's terminology. By shrinking Intel's largest...
33
by Johan De Gelas on 4/6/2011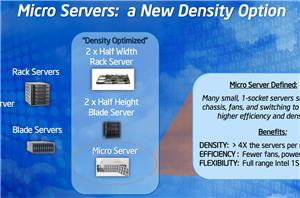 The transition to smaller form factors hasn't been exclusively a client trend over the past several years, we've seen a similar move in servers. The motiviation is very different...
54
by Anand Lal Shimpi on 3/15/2011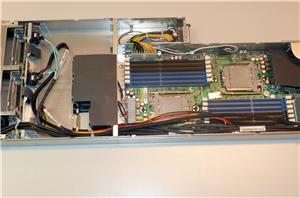 Our last comprehensive server and server CPU review focused on some of the best and fastest x86 servers on the market. This time, we focus on more humble servers...
40
by Johan De Gelas on 3/3/2011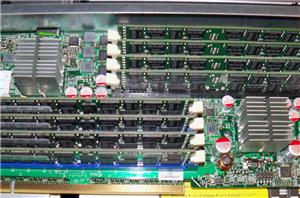 Three totally different servers in one test: the dual Xeon X5670 HP DL380 G7, the quad Xeon X7560 SGI Altix UV10 and the Quad Opteron 6174 Dell R815. Three...
51
by Johan De Gelas on 9/9/2010