Type-C
The external storage market has shown renewed vigor in recent years, thanks in part to growth fueled by bus-powered flash-based storage solutions. The introduction of 3D NAND, coupled with the increasing confidence of manufacturers in QLC (4-bits per cell) has brought down the cost of these drives to the point where even a reasonably spacious external SSD can be had for an equally reasonable price. And though this means that NAND manufacturers like Western Digital, Samsung, and Crucial/Micron have an inherent advantage in terms of vertical integration, the availability of cheap flash in the open market has also enabled other vendors to come up with innovative solutions. Today, we're looking at a unique product in the external SSD market – the Sabrent Rocket XTRM-Q. A...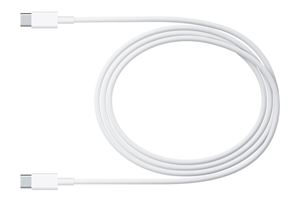 After last month's "duckhead" power adapter recall, Apple has started another charger-related replacement program. Beginning today, Apple will be replacing early runs of their USB Type-C charging cable for...
12
by Ryan Smith on 2/12/2016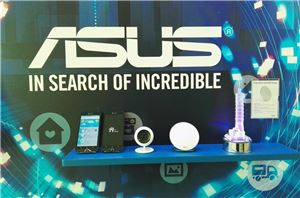 When ASUS emailed a couple of weeks before CES announcing that they had cancelled their press event for the show, we had a few question marks. Previous shows involve...
50
by Ian Cutress on 1/19/2016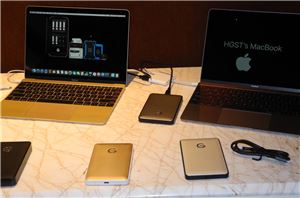 As part of every CES trip, I make it a point to visit G-Technology and see what they are introducing into the DAS (direct attached storage) market. This year...
5
by Ganesh T S on 1/17/2016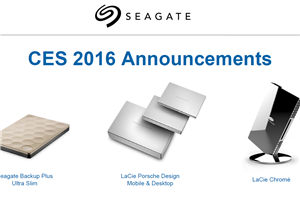 Seagate has announced four new DAS (direct attached storage) products at CES 2016. Three of them target the premium / luxury market under the LaCie brand name. Seagate Backup Plus...
12
by Ganesh T S on 1/5/2016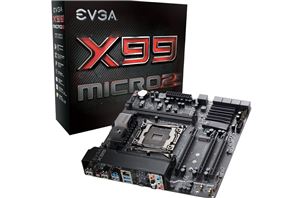 We've covered a number of X99 motherboards since the launch of Haswell-E, as well as how USB 3.1 is entering the market through the ASMedia ASM1142 controller or with...
9
by Ian Cutress on 7/31/2015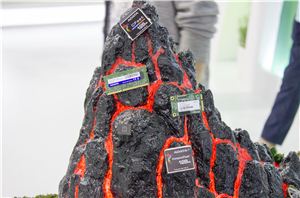 After a long week of meetings and over a day worth of traveling, I'm finally back from Taipei. Given our hectic schedule (it was just me and Ian at...
7
by Kristian Vättö on 6/8/2015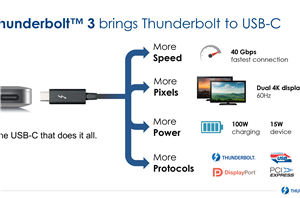 A lot has been happening in the world of external communication buses over the past year. In the last 12 months the USB consortium has announced both 10Gbps "Superspeed+&rdquo...
91
by Ryan Smith on 6/2/2015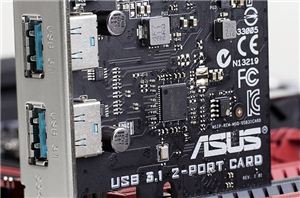 As the motherboard reviewer at AnandTech, I speak to my contacts at the motherboard manufacturers on a regular basis. All the recent talk has had a heavy sprinkling about...
32
by Ian Cutress on 2/24/2015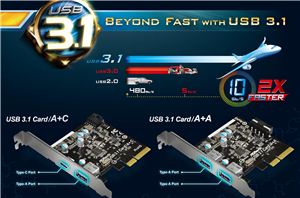 On the back of our USB 3.1 performance coverage, as well as seeing some motherboards in the flesh at CES, other manufacturers are now announcing their USB 3.1 implementations...
53
by Ian Cutress on 2/16/2015