Supercomputing
Fujitsu has revealed that the company is prepping the successor for its A64FX processor for high-performance computing. The company's second-generation Arm-based server CPU is slated to offer considerably higher performance and energy efficiency than its predecessor, as well as will add features to address AI and data analytics applications. The CPU is codenamed Monaka and it will arrive sometimes in 2027 and will power a next-generation supercomputer due in 2028. Like the original A64FX, Fujitsu's Monaka will once again be an Arm ISA processor. But it will also integrate hardware to accelerate artificial intelligence (AI) and data analytics applications, according to details released by the company at its ActivateNow: Technology Summit at the Computer History Museum in Mountain View, California, reports The Register. The promise to...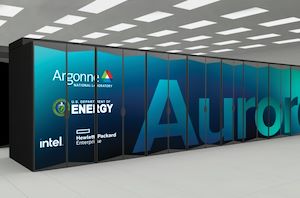 As part of Intel's 2021 Innovation event, the company offered a brief update on the Aurora supercomputer, which Intel is building for Argonne National Laboratory. The first of the...
14
by Ryan Smith on 10/27/2021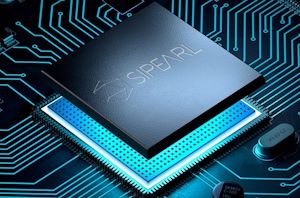 SiPearl, a new France-based company that is being backed and receiving grants from the European Comission's European Processor Initiative project, has announced that is has licensed Arm's next-generation Neoverse...
10
by Andrei Frumusanu on 4/21/2020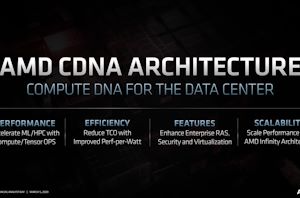 Over the last decade, the industry has seen a boom in demand for GPUs for the data center. Driven in large part by rapid progress in neural networking, deep...
26
by Ryan Smith on 3/5/2020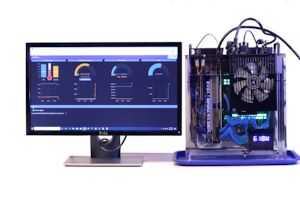 One of the news items that went under the radar at Supercomputing was from CoolBitts. The company focuses on fully immersed systems whereby the CPU, GPU, and all the...
31
by Dr. Ian Cutress on 12/30/2019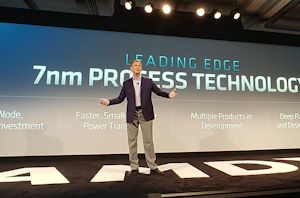 On the back of a very busy 2019, AMD is gaining market share and is now a performance leader in a lot of CPU segments. The company has executed...
68
by Dr. Ian Cutress on 12/30/2019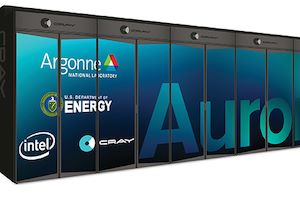 Intel this week announced that its processors, compute accelerators, and Optane DC persistent memory modules will power Aurora, the first supercomputer in the US projected to feature a performance...
25
by Anton Shilov on 3/21/2019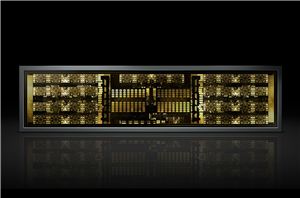 Back in 2016 when NVIDIA launched the Pascal GP100 GPU and associated Tesla cards, one of the consequences of their increased server focus for Pascal was that interconnect bandwidth...
22
by Ryan Smith on 3/27/2018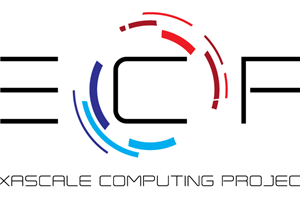 Even though the major US national laboratories are just now starting to take delivery of the supercomputers they ordered a few years back, due to the long and complex...
22
by Ryan Smith on 6/15/2017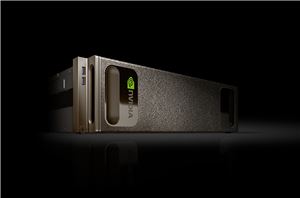 For a few years now, NVIDIA has been flirting with the server business as a means of driving the growth of datacenter sales of their products. A combination of...
31
by Ryan Smith & Ian Cutress on 4/6/2016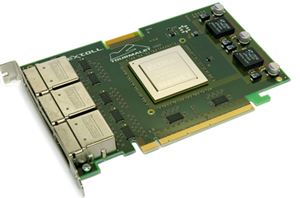 The typical view of a cluster or supercomputer that uses a GPU, an FPGA or a Xeon Phi type device is that each node in the system requires one...
8
by Ian Cutress on 12/21/2015