SMB
Netgear has been building up a portfolio of software-defined networking (SDN) products over the last few years. The introduction of the cloud-based Insight management feature to their lineup of SMB products has made their lineup of routers, switches, and access points appeal to a wider customer base. SMB-focused versions of leading technologies often lag their consumer counterparts by a year or so, and updates to flagship offerings are often spaced apart. However, Netgear's Wi-Fi 6 WAX630 (introduced in June 2021) is receiving a Wi-Fi 6E upgrade / companion today in the form of the WAX630E. The Qualcomm-based WAX630E is one of the first reasonably-priced SMB Wi-Fi 6E APs for SMBs and micro-businesses. Many announced and leaked offerings in the Wi-Fi 6E space have been delayed...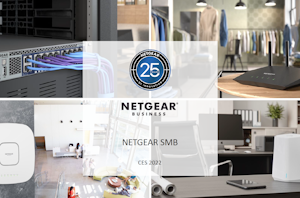 Netgear Business - the SMB-/SME-focused arm of Netgear - has been delivering mesh Wi-Fi systems to small businesses under the Orbi Pro lineup since 2017. The 802.11ac (Wi-Fi 5...
0
by Ganesh T S on 1/3/2022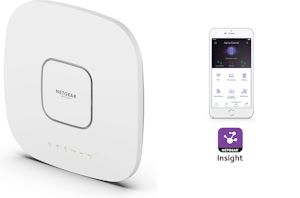 Netgear has been slowly building up its Wi-Fi 6 business portfolio over the last couple of years. Today, the company is launching its flagship SMB access point in its...
11
by Ganesh T S on 6/29/2021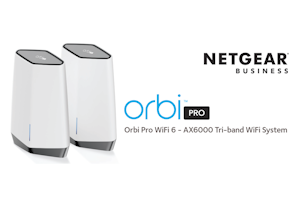 Mesh networking kits / Wi-Fi systems have emerged as key revenue streams for networking equipment vendors in the consumer space. In mid-2017, Netgear brought over this strategy to the...
19
by Ganesh T S on 9/3/2020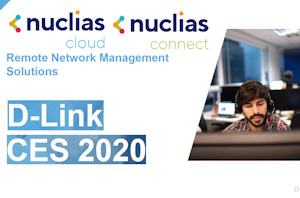 Remote management of IT resources on the go has been a pain point for many an IT administrator. Many SMB networking equipment vendors have come out with cloud-based deployment...
2
by Ganesh T S on 1/8/2020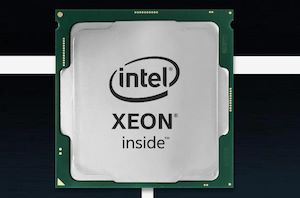 The Xeon-E family from Intel replaced the Xeon E3-1200 parts that were found common place in a lot of office machines and small servers. The Xeon E parts are...
18
by Dr. Ian Cutress on 11/4/2019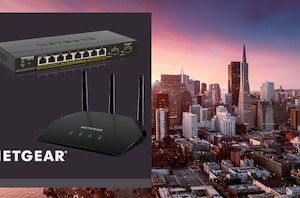 In addition to the consumer product announcements, Netgear is also releasing a number of new products targeting commercial deployments. The company has been heavily pushing cloud-managed devices in this...
29
by Ganesh T S on 1/7/2019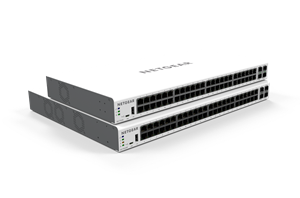 Netgear has introduced a number of new products in their business network switch lineup over the last couple of months. The most interesting one is the push towards more...
4
by Ganesh T S on 8/1/2018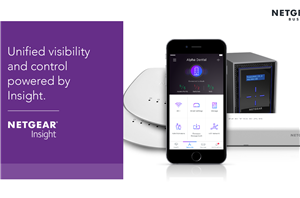 Netgear is a popular vendor in the SMB and SME market segments for switches and access points. While they do have full-blown managed switches, their smart offerings (which rely...
2
by Ganesh T S on 9/19/2017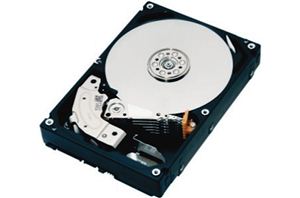 Toshiba has announced a new family of 3.5" hard drives for home and SOHO NAS devices. The new MN-series HDDs have up to 8 TB of capacity and support...
23
by Anton Shilov on 2/15/2017