Rockstar
Last week, Rockstar Games added a Grand Theft Auto V (Five) banner to their website. The banner didn't really tell much, other than that GTA V exists and a trailer will be released next Wednesday, which happens to be today. The trailer can be seen below. It looks like GTA V will be placed in San Andreas, which is the same place as in GTA: San Andreas (quite obvious like the name suggests).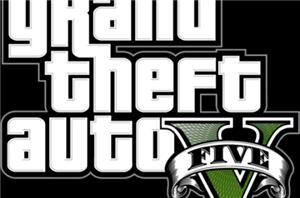 Looking for information on Rockstar Games? Good luck. As I write this, the company's website is dominated by a single splash page announcing the existence of Grand Theft Auto...
13
by Craig Getting on 10/25/2011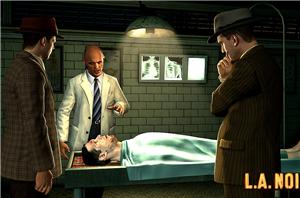 Should a sequel to Rockstar Games' latest offering ever appear, it won't come from the original developer. Team Bondi, the studio that labored on L.A. Noire since 2005, has...
11
by Craig Getting on 10/5/2011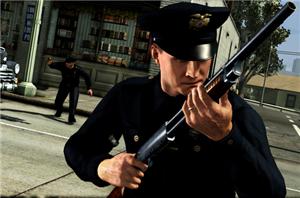 L.A. Noire, Rockstar's gritty 1940s crime drama adventure from developer Team Bondi, is headed to PCs next month. It will release in North America on November 8 and in...
15
by Craig Getting on 9/28/2011