PSUs
Back in December, we had the opportunity to take a look at MSI's MEG A1300P power supply, the company's latest flagship PSU. Besides offering plenty of power, the MEG Ai1300P was also MSI's first ATX 3.0 power supplies – and one of the first ATX 3.0 PSUs on the market overall. And while it was admittedly not a groundbreaking design overall, it was still a seminal work of sorts, sketching out a rough picture of what we should expect from other ATX 3.0 PSU designs, including MSI's own. The MEG Ai1300P was a true flagship PSU, for all the pros and cons that come with that. As impressive as it was overall, it was also aimed at those willing and able to deal with the...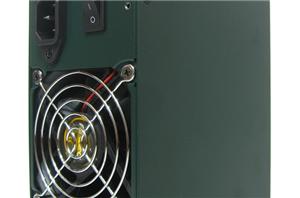 Antec sent us their entry-level model EarthWatts Green PSU rated at 380W. Billed as an eco-friendly alternative to the usual budget PSUs, Antec boasts about the reduced energy costs...
64
by Martin Kaffei on 10/2/2010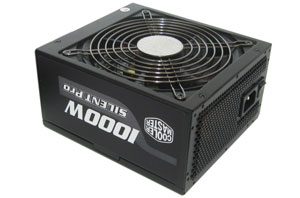 The Silent Pro series is one of the best-known series power supplies from Cooler Master, previously covering range from 500 to 700 watts. The range has now extended to...
22
by Martin Kaffei on 9/5/2010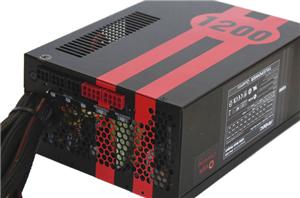 Although many users are currently looking for smaller power supplies below 500W, there still is a demand for stronger ones, particularly if you are a gamer with Triple-SLI or...
34
by Jarred Walton on 7/7/2010
In terms of power supplies, it can sometimes become astounding at how much a company will charge for a unit, and whether it is valid, in terms of features...
25
by Ian Cutress on 5/12/2010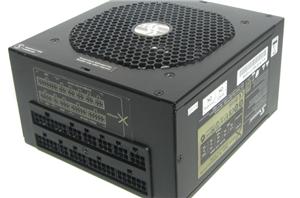 Seasonic recently released their latest foray into the retail PSU market, the X-Series with 80 Plus Gold certification. As one of the highest efficiency power supplies on the market...
38
by Martin Kaffei on 4/13/2010