Nintendo
In a surprising move, one of Sharp's top executives revealed that the company will supply its IGZO displays to Nintendo. Usage of IGZO screens promises to reduce power consumption of Nintendo's game consoles, though it is unclear which model will get a new type of LCD first. Katsuaki Nomura, an executive vice president of Sharp, told the Wall Street Journal that the company would supply its IGZO displays to Nintendo. The exec did not disclose specifications of the panel or which of Nintendo's consoles will get IGZO displays first. The game console maker is about to release a handheld-only version of its Switch game console as well as a new version of the fully-fledged Switch. Both new devices could benefit of Sharp's IGZO displays because of...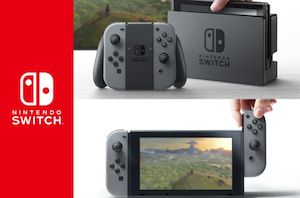 Nintendo has announced a new version of its Switch game console that features a considerably longer battery life than the first-generation model. The new console likely uses new components...
12
by Anton Shilov on 7/17/2019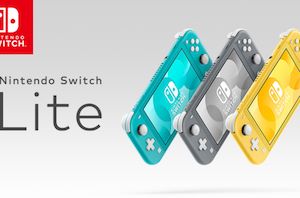 Nintendo has announced a new version of its Switch game console that only works in handheld mode, yet it is considerably more compact, comes at a lower price point...
51
by Anton Shilov on 7/10/2019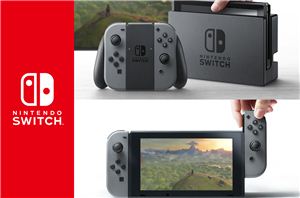 Last week was of course the launch of Nintendo's eagerly anticipated Switch console. The company's latest handheld console, the Switch is a bit of an odd duck in pretty...
61
by Ryan Smith on 3/6/2017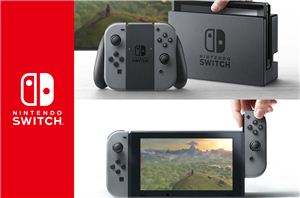 This morning in Tokyo, Nintendo held their long-awaited full product launch briefing for their upcoming console, the Nintendo Switch. Previously unveiled back in October of 2016, Nintendo has been...
109
by Ryan Smith on 1/13/2017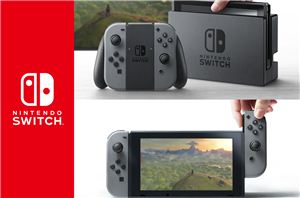 Earlier today Nintendo took the wraps off of their next generation console, Switch. Formerly known by the codename NX, the Switch is the successor to both Nintendo's portable DS...
110
by Ryan Smith on 10/20/2016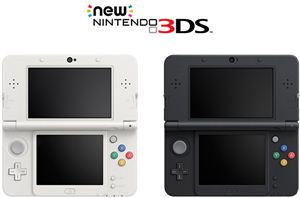 Earlier today Nintendo announced an updated version of its Nintendo 3DS handheld gaming console. It's been over 3 years since the launch of the original 3DS, and with Nintendo...
25
by Brandon Chester on 8/29/2014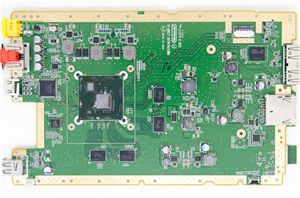 When Nintendo announced the Wii U there was a lot of interest in its hardware specs. The new console could very well end up the fastest kid on the...
133
by Anand Lal Shimpi on 11/18/2012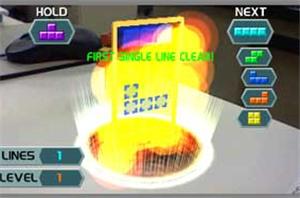 If the dearth of world-famous puzzlers was keeping you from picking up a Nintendo 3DS, it's about time you started saving up: the Hudson Soft-developed Tetris: Axis will be...
6
by Craig Getting on 8/29/2011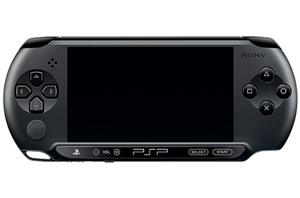 Two strikingly similar announcements came out of Gamescom over the past two days. During a press conference yesterday, Sony unveiled the PSP-E1000, a discounted PlayStation Portable that can still...
3
by Craig Getting on 8/17/2011