Nexus
At an event today in San Francisco, Google unveiled its latest vision for Android smartphones—the Google Pixel and Pixel XL. For this generation, Google nixes the familiar Nexus name, along with the cluttered and confused Nexus model numbering system, replacing it with the newer Pixel moniker and creating a unified hardware family that also includes the existing Chromebook Pixel notebook and Pixel C tablet. Despite early rumors that Huawei would manufacture the new Pixel phones, that arrangement reportedly hit a snag and HTC eventually won the contract. Huawei partnered with Google for last year's Nexus 6P (LG manufactured the Nexus 5X), and helped create a unique-looking, well-built phone with a few minor shortcomings. A follow-up device would be intriguing, but instead Google has come full-circle...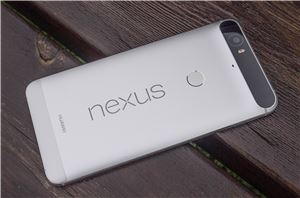 As we have come to know, Google has opted to simultaneously release two Nexus smartphone devices this year. Alongside the smaller form-factor LG Nexus 5X which we've reviewed a...
219
by Andrei Frumusanu on 12/16/2015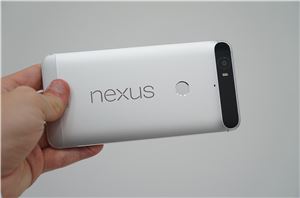 Today Google announced several new devices at their September 2015 launch event in San Francisco. By far the most anticipated devices were the two new Nexus phones that were...
116
by Brandon Chester on 9/29/2015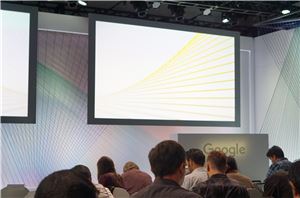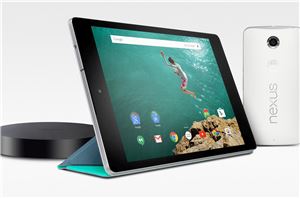 Security updates on mobile operating systems have typically been bundled inside larger patches that include other bug fixes and improvements. Unfortunately, the world of security exploits isn't tuned to...
41
by Brandon Chester on 8/5/2015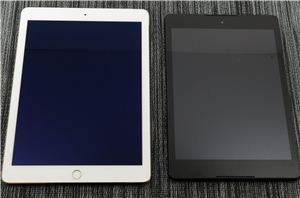 With the holidays approaching, it's time for our annual recommendations for devices in various product categories. Today we're taking a look at what tablets provide the best value and...
87
by Brandon Chester on 11/28/2014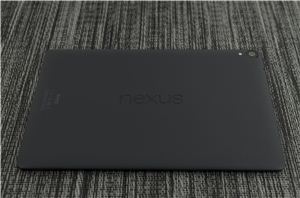 For a few years now, Google has had a generally consistent tablet strategy. Instead of chasing after the ~10 inch tablet segment and focusing upon the high end, we've...
146
by Joshua Ho on 11/3/2014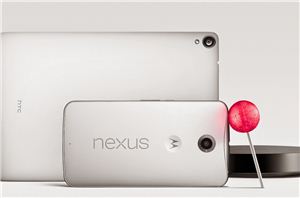 Today Google has officially announced the newest devices in the Nexus line, just one day before Apple's October event. Both devices have been rumored for some time now, and...
148
by Brandon Chester on 10/15/2014