Micron
Flash-based portable drives have become popular fast storage options for both content creators and backups-seeking consumers. The advent of high-speed interfaces such as USB 3.2 Gen 2 (10 Gbps) and USB 3.2 Gen 2x2 (20 Gbps) along with Thunderbolt 3 (up to 40 Gbps) have enabled rapid improvements in performance of such portable SSDs over the last few years. While the higher-speed variants have traditionally been premium devices, a push towards lower priced drives was kickstarted by the introduction of native USB flash drive (UFD) controllers. Today, we are taking a look at the performance and value proposition of the complete Kingston XS2000 portable SSD lineup based on the Silicon Motion SM2320 controller.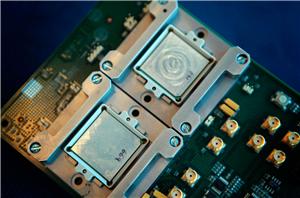 During the final keynote of IDF, Intel's Justin Rattner demonstrated a new stacked DRAM technology called the Hybrid Memory Cube (HMC). The need is clear: if CPU performance is...
19
by Anand Lal Shimpi on 9/15/2011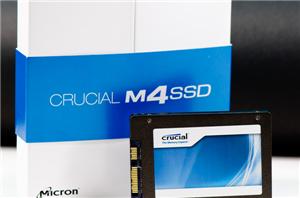 When we first reviewed Crucial's m4 SSD we came away with mixed feelings on the drive. In some cases it was the first or second fastest drive we'd reviewed...
45
by Anand Lal Shimpi on 8/31/2011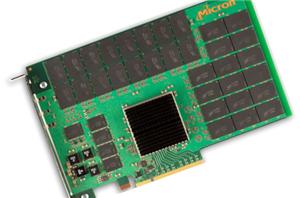 SSDs are beginning to challenge conventional drive form factors in a major way. On the consumer side we're seeing more systems use new form factors for SSDs, enabled by...
22
by Anand Lal Shimpi on 6/2/2011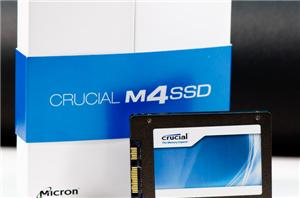 Last week I was in Orlando attending CTIA. While enjoying the Florida weather, two SSDs arrived at my office back in NC: Intel's SSD 320, which we just reviewed...
103
by Anand Lal Shimpi on 3/31/2011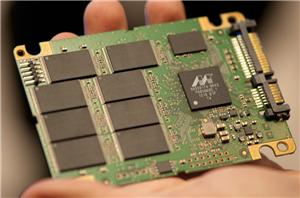 Here's a little deja vu for you. At last year's Storage Visions (a small storage show that precedes CES) Micron announced its first 6Gbps SSD, the RealSSD C300. Although...
39
by Anand Lal Shimpi on 1/4/2011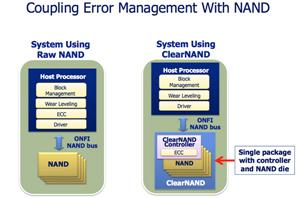 NAND endurance is on its way down with each subsequent process generation. At the same time unrecoverable bit error rates are on their way up. Companies like SandForce have...
24
by Anand Lal Shimpi on 12/2/2010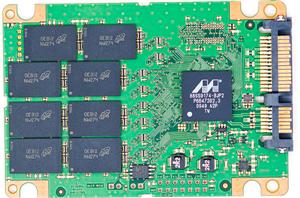 Buying an SSD for your notebook or desktop is nice. You get more consistent performance. Applications launch extremely fast. And if you choose the right SSD, you really curb...
49
by Anand Lal Shimpi on 8/12/2010