Live Blog
As things slowly get back to normal, Apple's annual World Wide Developers Conference is taking virtual place this week in its traditional early-June slot. As always, Apple kicks off WWDC with their big keynote event, which though aimed first and foremost at developers, is also used as a venue to announce new products and ecosystem strategies. The keynote starts at 10am Pacific (17:00 UTC) today, and AnandTech will be offering live blog coverage of Apple's event. A rapid-fire, two-hour run through Apple's ecosystem, WWDC keynotes cover everything from macOS and iOS to individual Apple applications and more. On the hardware side of matters, last year we saw the official announcement of Apple's shift from x86 processors to Arm processors for their venerable Mac lineup of...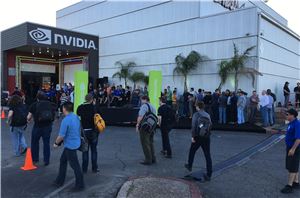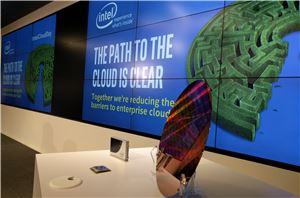 I'm here at Intel's Cloud Day at the Nasdaq Center in San Francisco, ready for a live blog of the keynote talk from Diane Bryant, SVP and GM of...
10
by Ian Cutress on 3/31/2016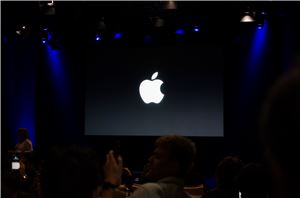 Today we're at Apple's 2016 "Let Us Loop You In" event, where we're expecting a stack of mobile-related announcements.
35
by Joshua Ho & Brandon Chester on 3/21/2016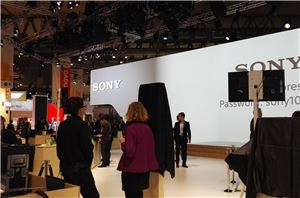 We're here at Sony's booth for their annual MWC press conference. There are plenty of press here, and not a lot of space, but we're looking forward to the announcements!
7
by Ian Cutress on 2/22/2016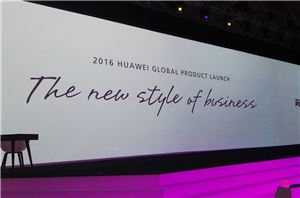 Here we are at Huawei's Press Conference at MWC - it's Live Blog time !
12
by Ian Cutress on 2/21/2016