GAAFET
Capping off a multi-year development process, Samsung's foundry group sends word this morning that the company has officially kicked off production on its initial 3nm chip production line. Samsung's 3nm process is the industry's first commercial production process node using gate-all-around transistor (GAAFET) technology, marking a major milestone for the field of silicon lithography, and potentially giving Samsung a major boost in its efforts to compete with TSMC. The relatively spartan announcement from Samsung, which comes on the final day of Q2, announces that Samsung has begun production of chips on a GAAFET-enabled 3nm production line. The company is not disclosing the specific version of the node used here, but based on previous Samsung roadmaps, this is undoubtedly Samsung's initial 3GAE process – essentially, Samsung's...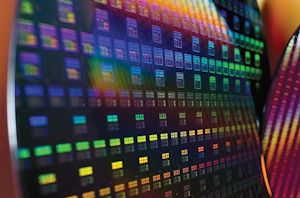 When TSMC initially introduced its N2 (2 nm class) process technology earlier this month, the company outlined how the new node would be built on the back of two...
16
by Anton Shilov on 6/29/2022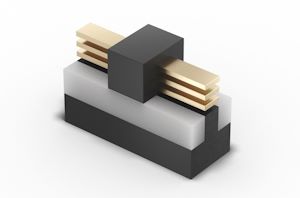 Alongside Intel's sizable announcement today regarding their manufacturing roadmap over the next half-decade, the company is also announcing their first major customer for their third-party foundry service, IFS. And...
59
by Ryan Smith on 7/26/2021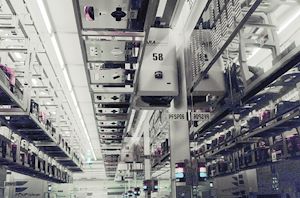 Samsung Foundry has made some changes to its plans concerning its 3 nm-class process technologies that use gate-all-around (GAA) transistors, or what Samsung calls its multi-bridge channel field-effect transistors...
32
by Anton Shilov on 7/9/2021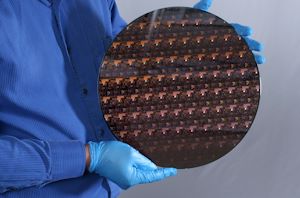 Every decade is the decade that tests the limits of Moore's Law, and this decade is no different. With the arrival of Extreme Ultra Violet (EUV) technology, the intricacies...
118
by Dr. Ian Cutress on 5/6/2021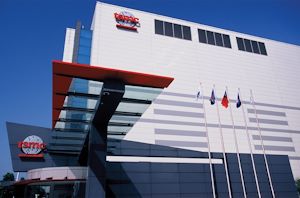 TSMC this week has announced plans to spend $100 billion on new production facilities as well as R&D over the next three years. The world's largest contract maker of...
45
by Anton Shilov on 4/2/2021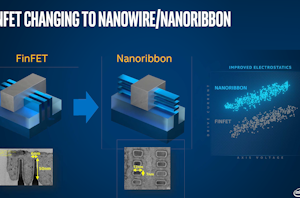 This year, at the international VLSI conference, Intel's CTO Mike Mayberry gave one of the plenary presentations, which this year was titled 'The Future of Compute'. Within the presentation...
14
by Dr. Ian Cutress on 6/22/2020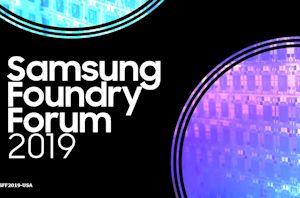 So what comes after 7nm, after 6nm, after 5nm, and after 4nm? That's right: 3nm! At Samsung's Foundry Forum event today, Samsung has announced that the first alpha version...
32
by Dr. Ian Cutress on 5/14/2019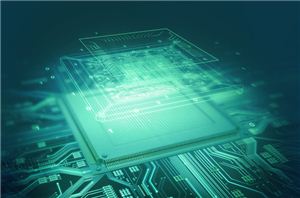 Samsung Foundry this week updated its fabrication technology roadmap, introducing a number of changes and announcing the first details about its 3 nm manufacturing process that is several years...
25
by Anton Shilov on 5/24/2018