Fusion
Kicking off today is AMD's annual developer conference, which now goes by the name APU13. There will be several APU/CPU related announcements coming out of the show this week, but we'll start with what's likely to be the most interesting for our regular readers: the launch date for AMD's Kaveri APU. First and foremost, AMD has confirmed that Kaveri will be shipping in Q4'13, with a launch/availability date of January 14th, 2014. For those of you keeping track of your calendars, this is the week after CES 2014, with AMD promising further details on the Kaveri launch for CES. Second of all, we have confirmation on what the highest shipping APU configuration will be. Kaveri will have up to 4 CPU core (2 modules), which will...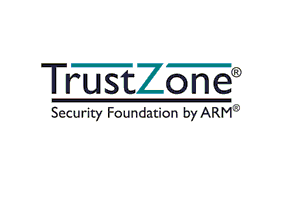 At AMD's 2012 Financial Analyst Day, as part of their presentation on their future strategy AMD's CTO Mark Papermaster announced that AMD would be looking into integrating 3rd party...
36
by Ryan Smith on 6/13/2012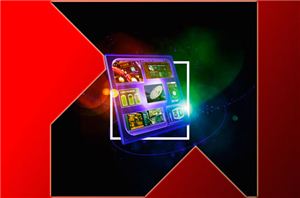 AMD today announced their Brazos 2.0 APUs, also known as their 2012 AMD E-series APU. Brazos has actually been a major success for AMD, particularly in emerging markets, as...
31
by Jarred Walton on 6/5/2012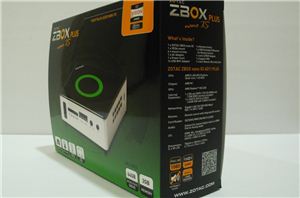 Small Form Factor (SFF) PCs are becoming quite popular as processors become more and more power efficient. Over the last few years, we have had a slew of budget...
44
by Ganesh T S on 4/11/2012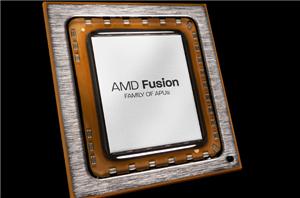 DonahimHaber has leaked a slide concerning AMD's next generation APU, called Trinity. The slide does not reveal any detailed specifications, it's merely an overview of Trinity. Lets begin with...
44
by Kristian Vättö on 10/25/2011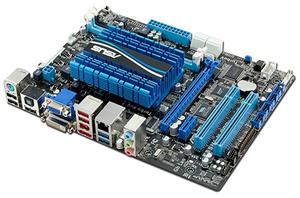 The low powered AMD Fusion market is still an active one, and although the ASUS E35M1-M Pro has been available for a while, we have been asked to have...
66
by Brendan van Varik on 10/25/2011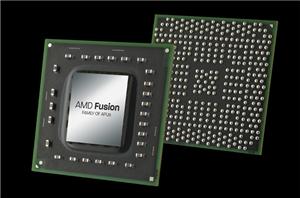 HP has accidentally leaked three AMD A-series APUs while updating the service guide for HP Pavilion g7. The update simply includes SKUs and specs for three yet to be...
5
by Kristian Vättö on 9/7/2011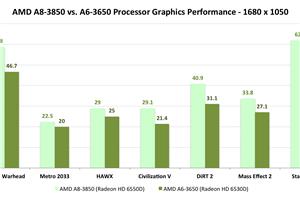 When AMD introduced its Llano desktop parts it mentioned two different GPU configurations: an on-die Radeon HD 6550D with 400 cores running at 600MHz and a Radeon HD 6530D...
12
by Anand Lal Shimpi on 8/23/2011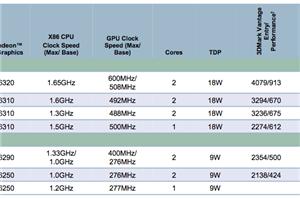 When AMD first introduced its Brazos platform at the end of last year it promised annual updates to the platform. Today we get the first official update to the...
25
by Anand Lal Shimpi on 8/22/2011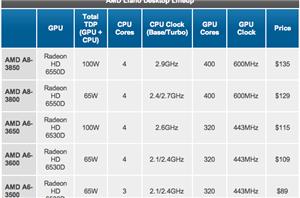 AMD just announced availability of its first triple-core Llano APU: the A6-3500. The 3500 features three cores running at 2.1GHz. AMD's Turbo Core is supported so you can see...
26
by Anand Lal Shimpi on 8/17/2011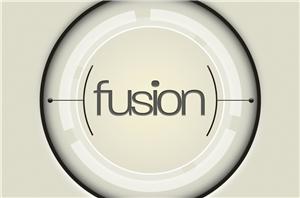 Despite what you could buy many years ago for more than a thousand dollars, you can now get the same performance in a motherboard/CPU combo for under $200. ...
67
by Ian Cutress on 7/14/2011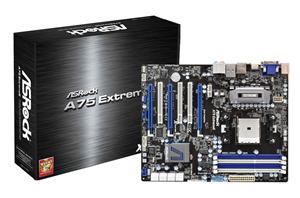 Our initial tests with the ASRock A75 Extreme6 were based on a pre-release model, and shown in our preview. At that point, the board design was not finalized...
44
by Ian Cutress on 6/30/2011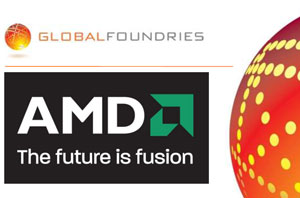 The entities formerly known as AMD—namely, AMD and GlobalFoundries—are both here in Vegas for CES, and we had an opportunity to stop by and discuss their current and future...
73
by Jarred Walton on 1/7/2011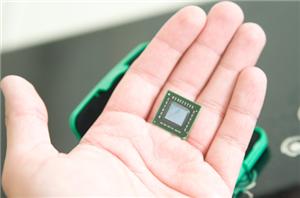 Last week I mentioned that I had recently spent some time with AMD down in Austin, TX, benchmarking its upcoming Brazos platform. The Brazos platform is composed of an...
222
by Anand Lal Shimpi on 11/16/2010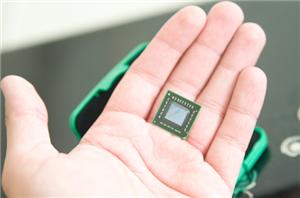 I hate to keep things from you all, but last week I was diligently working in a room at AMD's new campus in Austin, Texas. You see, AMD wanted...
115
by Anand Lal Shimpi on 11/9/2010