Fanless
For Computex 2023, Streacom is demonstrating its SG10 passively-cooled PC chassis that can accommodate high-end PCs without requiring active cooling fans. The SG10 case is designed for fully-fledged gaming PCs, and is rated to passively dissipate up to 600W of heat – effectively using parts of the case as a giant heatsink, in place of traditional fans and through-case airflow dynamics. Besides being a fairly beefy bit of metal in its own right, internally Streacom's SG10 is based upon loop heat pipe technology with a coolant featuring a very low evaporation point (think 40°C to 50°C). Steamcom uses an evaporator that circulates the liquid around the system and the condenser that dissipates the heat. When the temperature of either the CPU or the GPU reaches...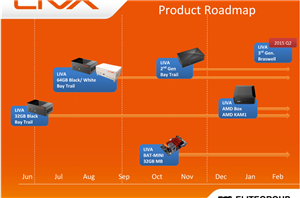 The PC market is warming up to the ECS LIVA 'nettop' that we reviewed back in July. The fanless nature and low cost, as well as 'good-enough' performance serve...
3
by Ganesh T S on 9/4/2014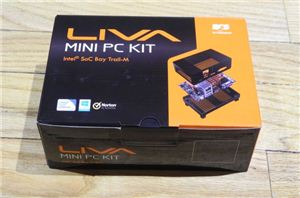 Ganesh recently reviewed the ECS LIVA, a mini-PC aimed at the nettop market to replace basic office machines, library computers coming out of XP support and digital signage, among...
1
by Ian Cutress on 8/4/2014
Nettops and netbooks, as a class of products, have been on the decline over the last few years. However, the introduction of SoCs based on the new Silvermont Atom...
55
by Ganesh T S on 7/18/2014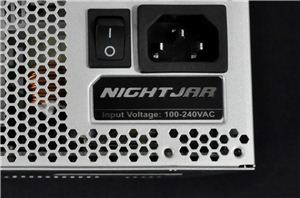 Most PCs don't require a massive power supply capable of 750W or more sustained output, and even the 500-550W models can be overkill for many users. Today we'll be...
44
by E. Fylladitakis on 7/8/2014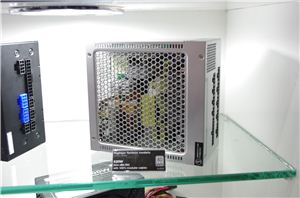 When a power supply becomes sufficiently efficient, it loses less energy from the input as heat. Given the right conditions, a very efficient and low rated power supply...
13
by Ian Cutress on 6/12/2014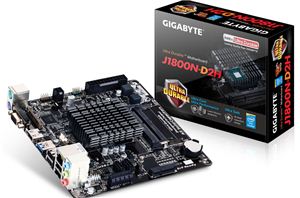 News on the grapevine is filtering down for Bay Trail-D. We have had the 20W Avoton server equivalent processor in our offices for a little while now, but...
55
by Ian Cutress on 2/4/2014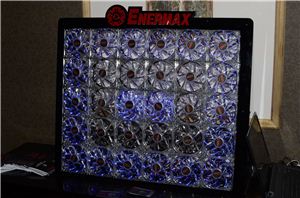 Walk into Enermax's CES suite and the first thing to greet you is a wall of quietly humming fans with blue LEDs, with a custom controller cycling through patterns...
5
by Jarred Walton on 1/14/2014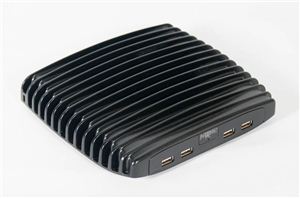 The last time we checked out a fanless desktop system, it was Logic Supply's LGX AG150. While affordable, that system was powered by Intel's Cedar Trail Atom processor, a...
44
by Dustin Sklavos on 4/20/2013
HTPC enthusiasts often place a lot of emphasis on silent systems for obvious reasons. We have looked at systems with passive thermal solutions before, but never presented the build...
63
by Ganesh T S on 12/22/2012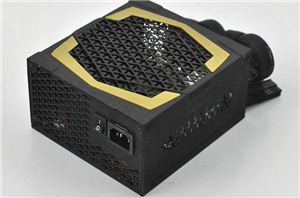 FSP is one of the largest manufacturers for OEM power supplies and adapters. Now they're launching a new fanless series, the "Aurum Xilenser", for users that want absolute silence...
41
by Martin Kaffei on 4/20/2012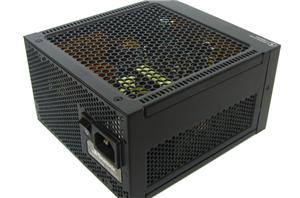 Seasonic has a well-deserved reputation for building quality power supplies, with semi-passive cooling models delivering near-silent operation. Now they're launching their first fanless series, the "X-series Fanless", for users...
41
by Martin Kaffei on 10/20/2010