Cloud
With AMD's market share slowly increasing, it becomes very interesting to see where EPYC is being deployed. The latest announcement today comes from AMD and Google, with news that Google's Compute Engine will start to offer new Confidential Virtual Machines (cVMs) built upon AMD's Secure Encryption Virtualization (SEV) feature. These new cVMs are variants of Google's N2D series offerings, and Google states that enabling SEV for full memory and virtualization encryption has a near zero performance penalty. Secure Encryption Virtualization in AMD's 2nd Gen EPYC processors allows cloud providers to encrypt all the data and memory of a virtual machine at the per-VM level. These are generated on-the-fly in hardware, and are non-exportable, reducing the risk of side attacks by potentially aggressive neighbors. Previously this...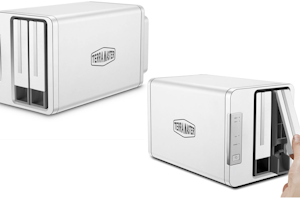 TerraMaster has revealed an entry-level NAS that doubles as personal cloud storage. The F2-210 NAS has two bays and supports up to 32 TB of storage (using today's hard...
10
by Anton Shilov on 2/12/2020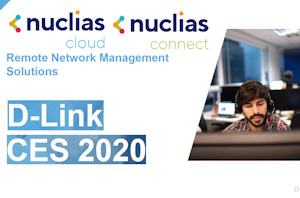 Remote management of IT resources on the go has been a pain point for many an IT administrator. Many SMB networking equipment vendors have come out with cloud-based deployment...
2
by Ganesh T S on 1/8/2020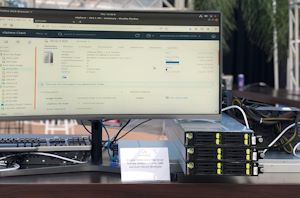 The drive to putting Arm into the server space has had its ups and downs. We've seen the likes of Applied Micro/Ampere, Broadcom/Cavium/Marvell, Qualcomm, Huawei, Fujitsu, Annapurna/Amazon, and even...
55
by Dr. Ian Cutress on 12/23/2019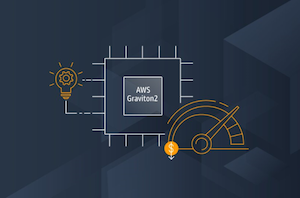 We only recently reported on the story that Amazon are designing a custom server SoC based on Arm's Neoverse N1 CPU platforms, only for Amazon to now officially announce...
43
by Andrei Frumusanu on 12/3/2019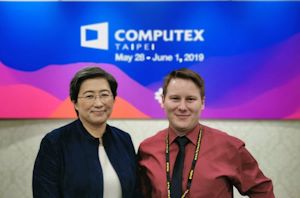 The biggest news of the annual Computex trade show came from AMD: the company is poised to launch its next generation Zen 2 microarchitecture, along with updates to its...
84
by Dr. Ian Cutress on 6/26/2019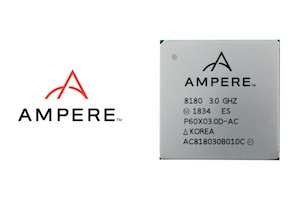 One of the companies working to put Arm processors into the cloud is Ampere, and the proliferation of Arm in the cloud is continuing to grow. Cloud company Packet...
16
by Ian Cutress on 3/29/2019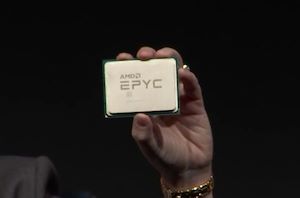 The process of AMD ramping up its EPYC efforts involves a lot of 'first-step' vendor interaction. Having been a very minor player for so long, all the big guns...
27
by Dr. Ian Cutress on 10/23/2018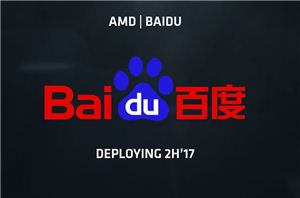 As part of the end-of-year news melee, Baidu and AMD have announced the next phase of EPYC in the cloud, with a large scale deployment of single socket servers...
3
by Ian Cutress on 12/15/2017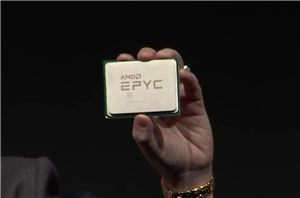 Microsoft is the first cloud container provider to formally announce a new range of VMs based on the AMD EPYC platform. These VMs will be called the Lv2 Series...
12
by Ian Cutress on 12/5/2017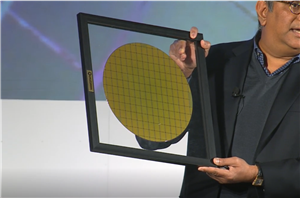 Following on from the SoC disclosure at Hot Chips, Qualcomm has this week announced the formal launch of its new Centriq 2400 family of Arm-based SoCs for cloud applications...
37
by Ian Cutress on 11/10/2017