Bigfoot
Hot Chips has gone virtual this year! Lots of talks on lots of products, including Tiger Lake, Xe, POWER10, Xbox Series X, TPUv3, and a special Raja Koduri Keynote. Stay tuned at AnandTech for our live blogs as we commentate on each talk.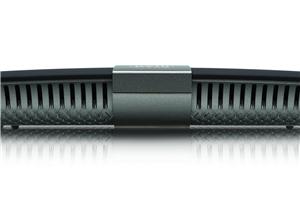 When we took a look at Bigfoot's Killer Wireless NIC we had an opportunity to play with Cisco's E4200, a top of the line wireless router with 3x3 spatial...
12
by Jason Inofuentes on 12/14/2011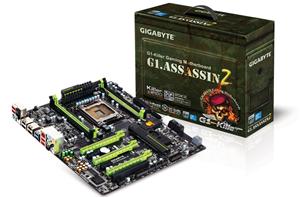 Previously offered on their G1.Sniper board, Qualcomm Atheros announced that their Killer E2100 NIC would once again make an appearance in Gigabyte's top gaming board, the X79-based G1.Assassin 2...
12
by Jason Inofuentes on 11/30/2011
It feels like just yesterday that I was finishing up the review of Bigfoot Networks' Killer Wireless-N 1102, but in fact it has been a whole three weeks. My...
5
by Jarred Walton on 9/1/2011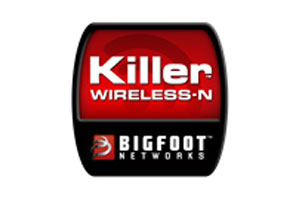 The world of wireless networking products has been slowly advancing over the past decade or so. We started at 11Mbps 802.11b and 54Mbps 802.11a in 1999, added 54Mbps 802.11g...
52
by Jarred Walton on 8/10/2011