ATX v3.0
Back in December, we had the opportunity to take a look at MSI's MEG A1300P power supply, the company's latest flagship PSU. Besides offering plenty of power, the MEG Ai1300P was also MSI's first ATX 3.0 power supplies – and one of the first ATX 3.0 PSUs on the market overall. And while it was admittedly not a groundbreaking design overall, it was still a seminal work of sorts, sketching out a rough picture of what we should expect from other ATX 3.0 PSU designs, including MSI's own. The MEG Ai1300P was a true flagship PSU, for all the pros and cons that come with that. As impressive as it was overall, it was also aimed at those willing and able to deal with the...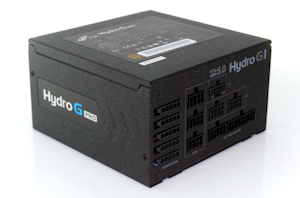 With the ATX 3.0 era now well underway, we've been taking a look at the first generation of ATX 3.0 power supplies to hit the market. Introducing the 16-pin...
15
by E. Fylladitakis on 1/19/2023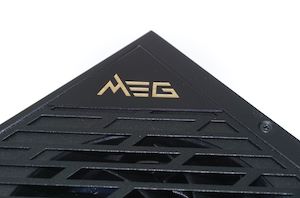 Just under a year since the specification was first announced, the ATX 3.0 era for power supplies is now underway. The updated version of the Intel-maintained specification introduced several...
66
by E. Fylladitakis on 12/8/2022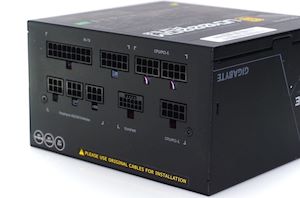 In today's review, we are taking a look at the first-ever PSU released with the new 12VHPWR connector, the GIGABYTE UD1000GM PG5. Although the unit is not ATX v3.0...
50
by E. Fylladitakis on 6/23/2022